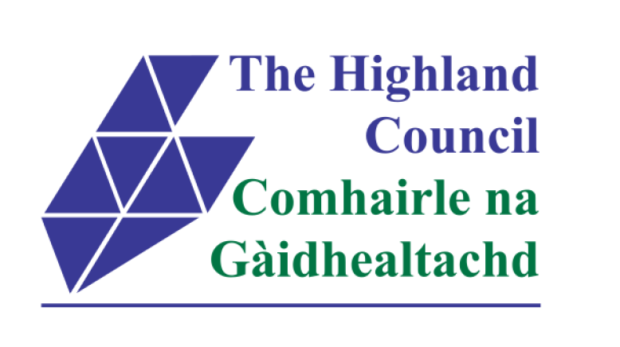 More than 350 Highlands pupils have been sent home today due to the number of staff off sick.
Nairn Academy said S1-S3 pupils's school day ended at 9.45am due to "unprecedented staff absences through illness".
The school tweeted: "If your child needs to remain in school please contact the school office as soon as possible. We are currently looking with Stagecoach to arrange uplift of rural pupils. Further updates to follow."
A Highland Council spokeswoman said: "Under devolved school management, Nairn Academy is partially closed today to all S1 – S3 pupils today due to staff sickness.
"There are 15 staff off work which comprises more than 10% of the school workforce.
"Buses are collecting rural pupils at present in S1 -S3 to be sent home. Remaining teaching staff will focus on senior classes in the run up to prelims."
Highland Council has confirmed the school will remain closed tomorrow.
A spokeswoman added: "Following the decision to close Nairn Academy to S1 – S3 pupils today as a result of 15 staff absences through illness the school regrets to confirm that it will remain closed tomorrow (Tuesday 10th December) to S1 – S3 pupils as indications suggest the school will be similarly short-staffed.
"S1 – S3 pupils should be able to access classwork through their Chromebooks and, where possible, staff will post additional subject work for completion.
"The school very much appreciate that this situation is highly unusual and appreciate the support of the community. They will provide further updates tomorrow through Facebook, blog, school closure line and Highland Council School Closure website."