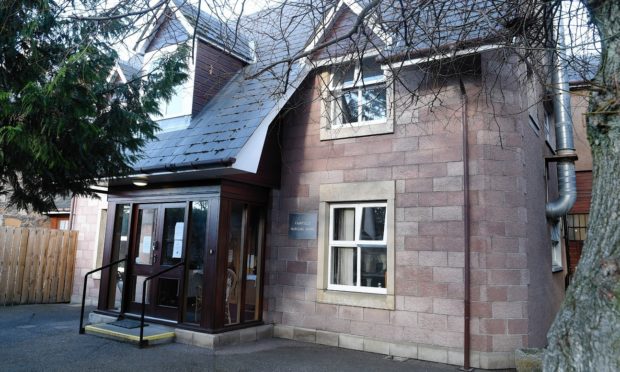 A beleaguered Inverness nursing home could be given a new lease of life as a contemporary 32-bed hotel.
Fairfield Care Home closed its doors last year after the Care Inspectorate served a formal improvement notice.
Inverness Property Management wants to turn the building into a new hotel, and has now lodged revised plans to the council after their first application attracted objections relating to the impact it would have on locals.
Their original application was taken off the table last month, but they have now submitted further traffic and transport information.
The firm want to turn the home into a 32-room hotel, with a breakfast and dining room and residents lounge.
Gary Johnston, of agents GH Johnston Architectural Planning & Building Consultants, said: "The building has been lying empty now for a while as the nursing home ceased some time ago.
"A nursing home has a commercial use of a type. This is a good use for the building, it's not somewhere that is easy developed for anything else. It's not somewhere you would want to put offices because it's a residential area or other types of businesses.
"Our clients – who are proposing the hotel – already run a guest house in the town and their research shows there is a shortage of rooms in the town.
"A small hotel would work very well in this location. A lot of buildings on Fairfield Road are bed and breakfast establishments and is well known for tourists visiting various properties in that part of town and it's an easy walk to and from the town centre."
However, concerns were previously raised that the development could have a "detrimental" impact on the community and impact the residential character of the area, whilst causing an increase in traffic.
On the back of that, the developers withdrew the plans from consideration last month but are confident their supplementary information will allay fears of locals and council officers.
Mr Johnston added: "We withdrew the last consent because we had to supply new information regarding the parking and we had to carry out further discussions with the roads department, with regards to how we were going to treat vehicles that were visiting the building. We have now done that and resubmitted the application with this additional information."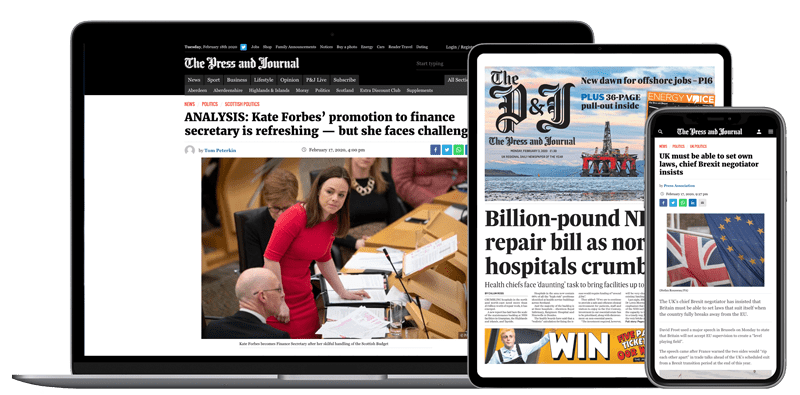 Help support quality local journalism … become a digital subscriber to The Press and Journal
For as little as £5.99 a month you can access all of our content, including Premium articles.
Subscribe