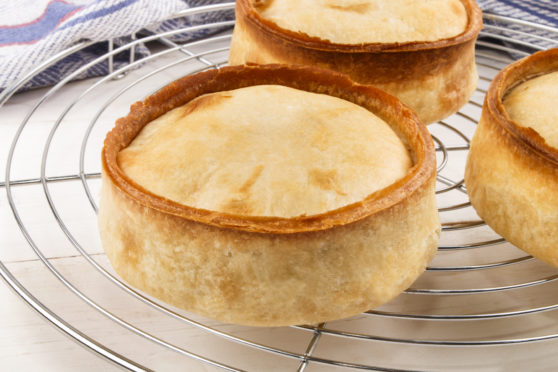 A Highland bakery could be in line to receive top prize after being shortlisted in the 21st World Championship Scotch Pie Awards.
Asher's Bakers is an award-winning family business originating in Nairn spanning four generations.
A panel of judges assessed Ashers produce alongside an array of items from across the country, assessing a variety of elements including quality appearance, consistency, appearance and taste, before establishing this year's short list.
Managing director Alister Asher said: "Our Scotch pies are still among our best sellers and are a delicious treat, particularly at this time of year.
"The awards have been a real boost to the independent bakery sector since their introduction 20 years ago and many of our savouries have received awards."
The winner is due to be announced on January 14.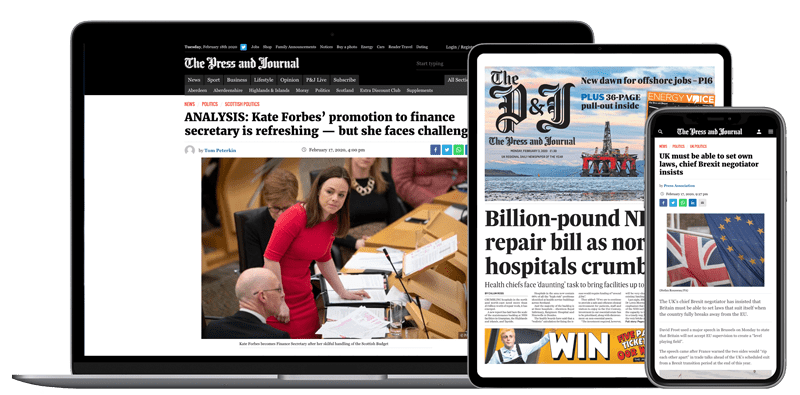 Help support quality local journalism … become a digital subscriber to The Press and Journal
For as little as £5.99 a month you can access all of our content, including Premium articles.
Subscribe