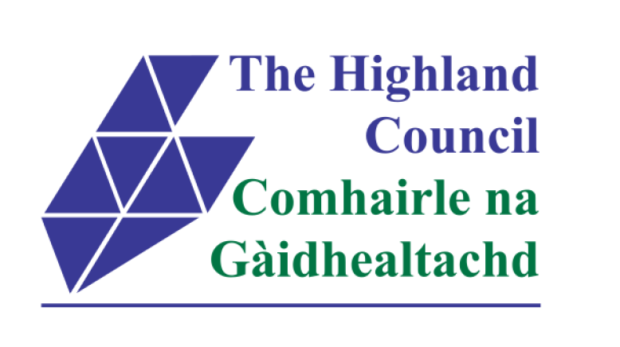 Residents across the Highlands have shown support for refugees with more than eight tonnes of donations heading for Greece.
More than 30 people turned out in sub-zero temperatures on Saturday to fill a 40ft container with vital aid in support of refugees in Chios.
The donations – generating around 700 boxes – were provided by members of the public from across the Highlands and Islands in support of the work being done by The Highlands Support Refugees group.
Group member Hannah Sutherland, 36, said: "In the Highlands and Islands, donations just keep coming, people keep donating stuff to us and we are able to keep providing aid which is fantastic and it is definitely still needed."
Donations were made by groups such as Moray Supports Refugees, Lochaber Supports Refugees, Sleatfugees, Ripple Effect, Distribute Aid and Action for Education groups, helping to make the vital shipment possible.
The latest container of aid marks the group's 15th shipment overseas to various refugee camps across the globe, providing more than 200 tonnes of aid to people in need.
Mrs Sutherland praised the community for their support saying it "restores her faith in humanity.
She added: "I think it's fantastic that there are so many people on board with this idea of sending aid to people who will never thank us, and we'll never get to see the result but know in our hearts that it has made a difference."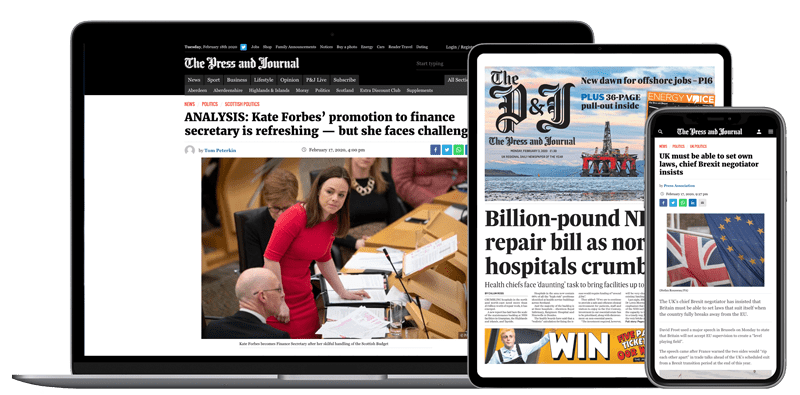 Help support quality local journalism … become a digital subscriber to The Press and Journal
For as little as £5.99 a month you can access all of our content, including Premium articles.
Subscribe