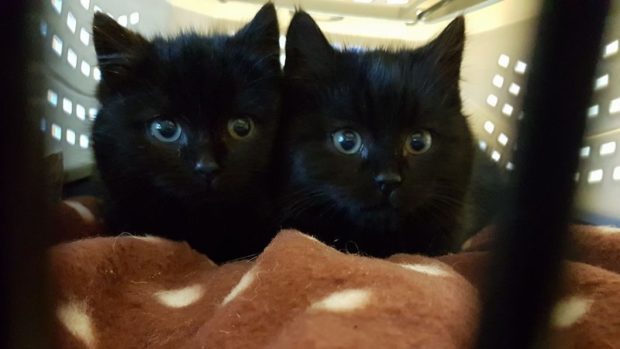 A cat rescue operation which covers a large area including Oban, Mull and Ardnamurchan will close if new volunteers do not come forward.
Ardnamurchan and Mull branch of Cats Protection is dedicated to rescuing and re-homing stray, unwanted and homeless cats and educating people about cat welfare.
The organisation helps to have stray and feral cats neutered and the loss of this service could see a rise in the stray cat population in the area, supporters say.
Animal lover Alison Lamont of Oban has launched a Change.org petition calling on the charity to save the branch. It has been signed by more than 650 people.
Ms Lamont writes on the site: "Many will remember that it was this branch that helped out when their was a large number of cats to be spayed and neutered in Loch Awe, so it covers a large area.
"This will be a huge loss to our area as so many feral cats are going to have no help at all. The branch did so much for these poor cats catching, spaying and neutering them."
A spokeswoman for Cats Protection said: "A number of committee members of the Ardnamurchan and Mull branch are retiring after many years of dedicated service, and so in 2020 Cats Protection will be looking at new ways of operating in the area to continue our vision of a world where every cat is treated with kindness and an understanding of its needs.
"Cats Protection hopes that if enough new volunteers come forward then, under the branch operation structure, the Ardnamurchan and Mull Branch can carry on. We are asking that anyone who is interested gets in contact by calling 03000 12 12 12 or visit www.cats.org.uk/support-us/get-involved-volunteering "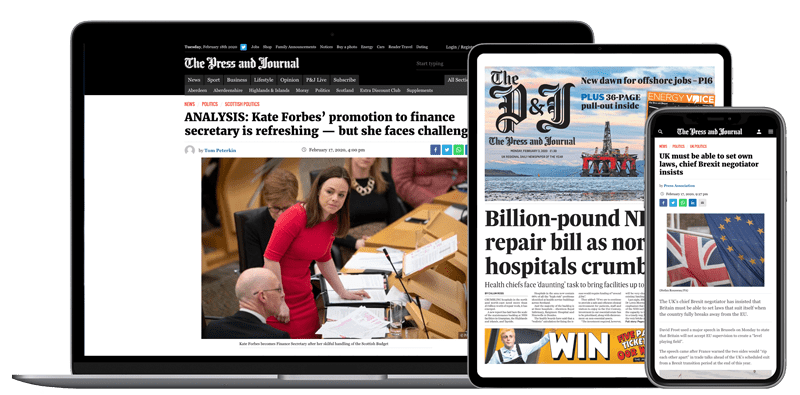 Help support quality local journalism … become a digital subscriber to The Press and Journal
For as little as £5.99 a month you can access all of our content, including Premium articles.
Subscribe