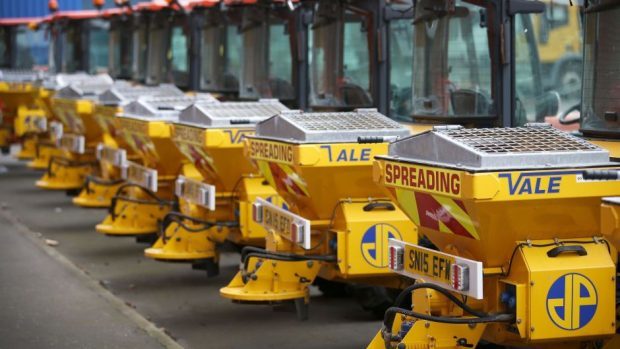 A school crossing patroller has slammed the lack of treatment of icebound pavements near Miller Academy primary in Thurso this week.
Keith Bramall said pupils and other pedestrians had to put up with treacherous conditions underfoot throughout the day because of the absence of grit.
"The conditions were absolutely horrendous – just a nightmare," said Mr Bramall, who was stationed at the junction of Princes Street and Castlegreen Road.
"A young boy who attends the school slipped on the ice and fell and then a man came down with a thud and had to go to the GP surgery for treatment.
"It was as bad as I have seen – people were slipping and sliding all over the place"
Mr Bramhall said this was the second time this winter that pavements on the two major thoroughfares had gone untreated during freeze-ups.
He said that on Tuesday, a young family told him they had taken 25 minutes to negotiate the half-mile from their home.
"They (the council) knew this cold spell was coming but they did nothing here," said Mr Bramhall, who has been doing the job since 2016.
He subsequently asked Highland Council if a grit bin could be sited near the school so he or somebody else could treat icy pavements. He was told this would be considered.
Local Highland Councillor Donnie Mackay said yesterday: "I agree it was terrible that day but it was due to a combination of circumstances. After the gritters were out, it rained and froze again. It caught everybody out."
A council spokesman said yesterday: "The council will continue to do what it can within its resources and policy however, we would encourage communities to come forward and apply for winter resilience assistance from the council that will provide them with salt in grit bins or heaps and other equipment to take action in their local areas that are important to them."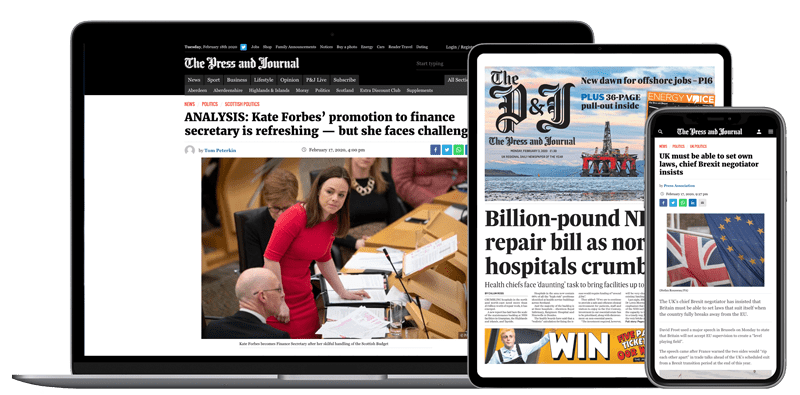 Help support quality local journalism … become a digital subscriber to The Press and Journal
For as little as £5.99 a month you can access all of our content, including Premium articles.
Subscribe