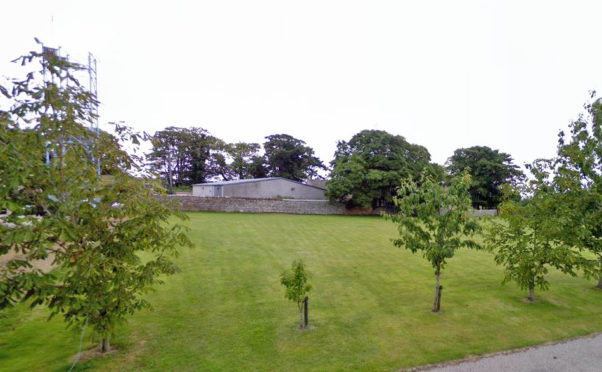 Plans have been revealed to build more than a dozen flats near Dornoch fire station.
Developer Shaun Joyce wants to build the flats on green space between the fire station and The Meadows Care Home.
They would be built in three blocks of four and another block of two, with 20 parking spaces also created.
A planning in principle application has now been lodged with the council to help establish if the site would be suitable for such a development.
Dornoch councillor Jim McGillivray said the proposals showed the potential for development in the area, and welcomed the idea of bringing more people in.
He said: "It's been a possibility for development for a number of years, as is most green space within Dornoch.
"This is an indication of the desirability of Dornoch accommodation and is one of a number of developments either active, consented and coming on-stream, or potential for the future.
"Whilst inward migration is not palatable for some, reality dictates that stabilising or increasing the population is necessary to sustain the social and economic structure of the area."
Dornoch is currently undergoing a period of significant change, with plans under way to create a new distillery and a business centre.
Other projects in the pipeline include Cityheart Ltd's plans for a two-storey residential block on the site of the former abattoir.
The site, which has now formally been renamed the Dornoch South Development site – will house a total of four properties, with two residential flats situated on each floor.
Meanwhile, Highland Council officials have outlined plans for 22 affordable homes on greenfield land at the heart of the Elizabeth Crescent "ring", sited in the east of the village.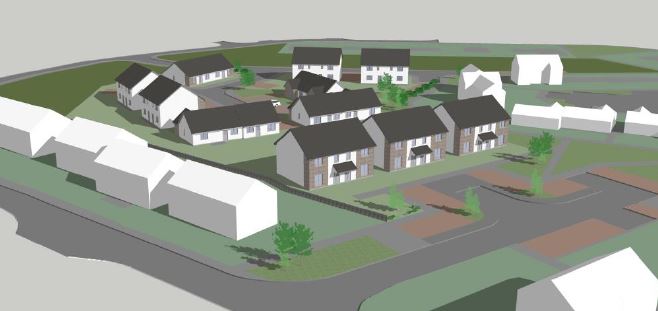 The cul-de-sac style development would comprise of a mixture of three bedroom villas and one and two-bedroom bungalows.
By 2035, the council is aiming to provide a total of 620 affordable homes across Caithness and Sutherland.