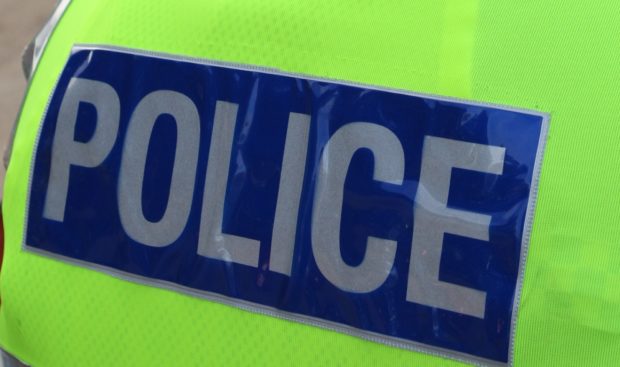 A festive safety message has been broadcast by police to warn revellers hitting the bars and clubs of Inverness to keep their wits about them as well as their personal belongings.
It comes after recent incidents were reported to the force, as two handbags were stolen from the same city centre bar.
Police believe the thefts were not targeted and were instead carried out by opportunists.
Sergeant Julie Connor of the Inverness City Centre Policing Team said: "Inquiries are being carried out into the theft of two bags from within licenced premises in Inverness city centre.
"Both thefts took place overnight between the evening of Saturday, 7 December and the early hours of Sunday, 8 December.
"We would always encourage people to be mindful of what is going on around them in busy spaces such as a bar.
"Never leave bags or jackets containing cash or a mobile phone unattended as they could be targets for opportunist thieves."
Inverness central councillor Emma Roddick said: "I think it is important we are aware that things like this happen, and we know they do, but it doesn't really hit you until it you have had it happen to you.
"It is a bit of a hectic time with the pubs and bars being incredibly busy as folk celebrate this time of year but I would urge people to keep an eye on their stuff, but also to keep an eye on their friends as well.
"I would also urge that those out and about partying also do not leave drinks unattended.
"The fact we are talking about this shows that it is not a normal thing to happen in Inverness so it really is important that people are aware that there are people doing this."
Police are urging anybody with information relating to the handbag thefts to contact 101.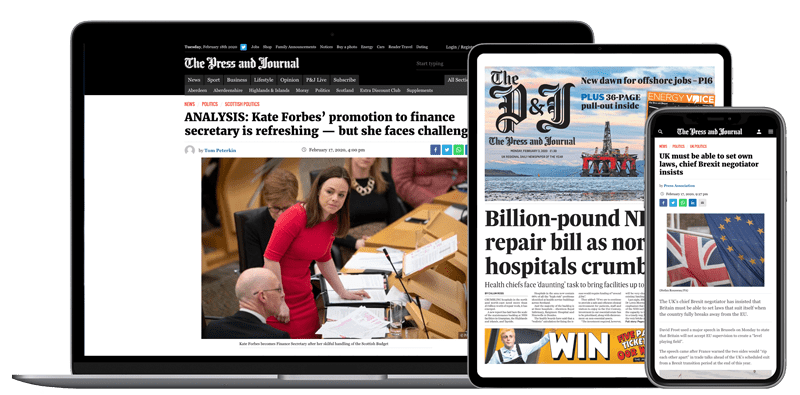 Help support quality local journalism … become a digital subscriber to The Press and Journal
For as little as £5.99 a month you can access all of our content, including Premium articles.
Subscribe