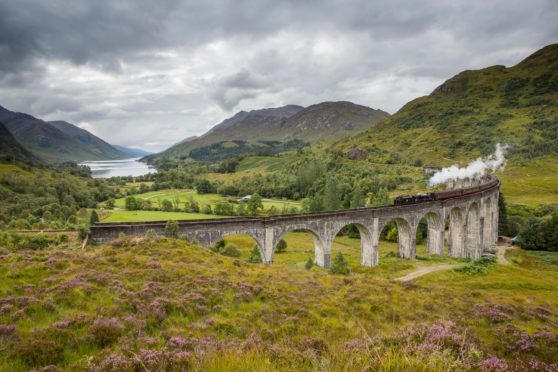 Speed limits at a West Highland tourist hotspot blessed by both historical and silver screen fame are to be reduced to improve safety.
Campaigners have long called for a reduction in the limit from 60mph to 40mph in light of the enduring popularity of the Glenfinnan Monument.
And now Transport Scotland has agreed to implement the changes, with all the work, including new signage, to be completed by March.
Thousands of visitors each year visit the attraction, made famous by the incredibly popular Harry Potter franchise, and the surrounding landscape, which includes the Glenfinnan Monument.
Increasing volumes of traffic and footfall have – in addition to causing a parking headache – caused concern for the safety of visitors.
At present many of those hoping to view the viaduct do so by walking alongside the busy A830.
There has also been significant concern for the safety of local school children who wait by the roadside for collection from the local school bus.
Local resident Fiona Gibson, who has campaigned for improved road safety, said the implementation of the measures is a "step in the right direction".
She added: "The community are pleased Transport Scotland have listened to our concerns.
"The new car park development demands a lower speed, so this is very much welcomed.
"It is all to do with making the road safer for everyone, from visitors to local road users and pedestrians.
"We are very pleased this will be implemented and are grateful to Transport Scotland as the relationship forged has been incredibly positive. They have listened to our concerns."
Campaigners have liaised with local MSP Kate Forbes who expressed her delight on the commitment from Transport Scotland.
News of a reduced speed limit and the installation of a controlled pedestrian crossing was confirmed to the Lochaber MSP in a letter from Transport Scotland.
Miss Forbes said: "This will help make visitor access to Glenfinnan easier, safer and more welcoming.
"I hope this means it's much safer for visitors and locals alike.
"It's another example of community campaigning and sheer determination paying off."
The attraction is the second most visited by visitors flocking to the Highlands.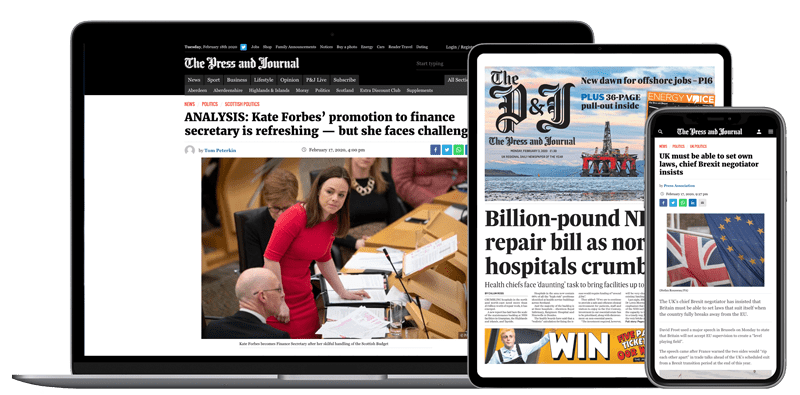 Help support quality local journalism … become a digital subscriber to The Press and Journal
For as little as £5.99 a month you can access all of our content, including Premium articles.
Subscribe