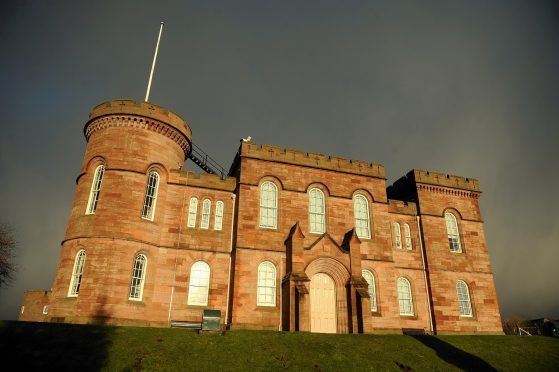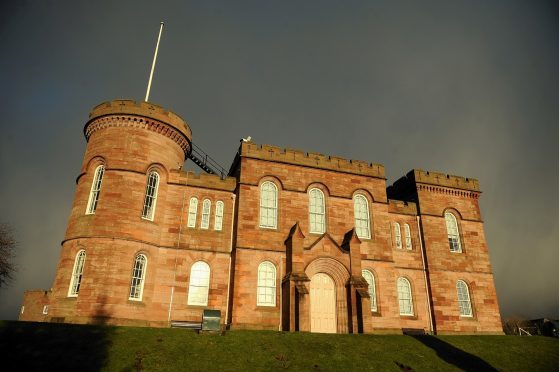 A Sutherland man claimed two women who have accused him of sexually abusing them when they were young girls were telling "a pack of lies."
Christopher Mackay of Skerray, was facing a total of eight charges of indecent assaults and practices at Inverness Sheriff Court.
But yesterday, at the end of the prosecution case, fiscal depute Robert Weir did not seek conviction on five of the alleged offences, leaving three charges before the jury.
The 49-year-old plant operator's interview with police was played at the request of defence counsel Lorenzo Alonsi.
In it, Mackay said he knew nothing about the sexual abuse of the children. He replied "never" when asked if he had ever touched them inappropriately, tried to get them to touch him sexually, kiss them or buying gifts.
"It's a downright lie. I am very hurt about it." He told Det Constable John Beverly.
However, questioned by Mr Weir, he accepted he had given them money to "buy sweeties" but denied asking them to "keep a secret".
He described one of them, who had claimed he had showered her with gifts, as a "troublemaker" and claimed she was a drug user.
Mackay said "it's jealousy" when asked by Mr Weir for a reason for them lying.
He alluded to an ulterior motive being behind the accusations.
Mackay gave evidence on his own behalf and also denied to Mr Alonzi the alleged conduct from the witness box.
The jury will consider its verdict today after hearing speeches from Mr Alonzi and Mr Weir and instructions in law from Sheriff David Sutherland.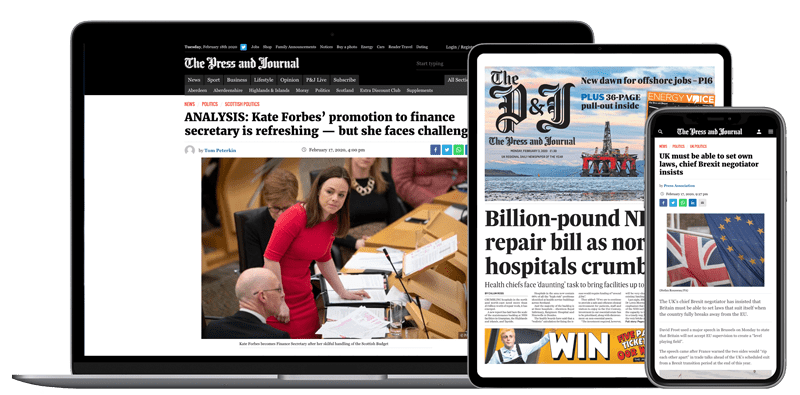 Help support quality local journalism … become a digital subscriber to The Press and Journal
For as little as £5.99 a month you can access all of our content, including Premium articles.
Subscribe