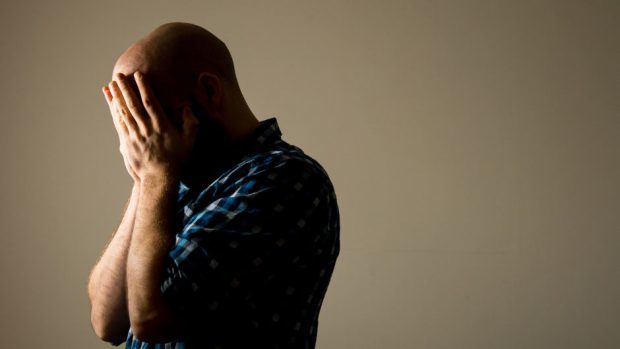 On what is rumoured to be the most depressing day of the year, it's important to keep the lines of communication open.
That's the view of Inverness suicide prevention charity Mikeysline as today marks Blue Monday.
Research has shown that no single day is more depressing than all the others and the origins of the so-called most depressing day actually lie in a 15-year-old PR stunt.
But for better or worse, Blue Monday has cemented itself into modern culture.
The good news is there appears to be a growing awareness and understanding of mental health issues.
While the idea of a single day itself being the most depressing has been debunked, the idea of the winter blues does have a scientific backing.
Clinically known as seasonal affective disorder, or Sad, it's a form of depression that people can sometimes experience during the fall and winter months when there is less sunlight.
The most difficult months for people with Sad tend to be January and February.
Mikeysline trustee Donna Smith said it remains as important as ever for anyone struggling to speak to someone they trust.
Since the poignant inception of the charity in 2015, the charity has been helping people in the Highlands and beyond.
Donna said: "January can be a difficult month for a lot of folk and the best thing anyone who is feeling the pressure or a bit down can do is to talk to someone they trust.
"That can be a friend or family member or if they're not comfortable with that, then services such as Mikeysline can provide a confidential and non-judgemental space for someone to talk about their worries and feelings.
"Often, just voicing your worries out loud to someone can be the first step forward so we would always encourage folk to do this rather than hold on to all that worry themselves."
The Mikeysline text line (07779 303 303) is open Monday to Thursday, 6pm to 10pm and then 7pm to 7am Friday to Sunday.
The Hive drop-in centre on Academy Street, Inverness is open Sunday to Thursday 6pm to 10pm and 6pm to 11pm Friday and Saturday.
In 2015, Michael " Mikey" Williamson killed himself after a night out to remember his friend Martin Shaw who it is also feared had committed suicide.
Ron Williamson decided to take action to prevent what happened to his nephew happening to someone else and set up Mikeysline text, call and drop-in centre to offer support to people experiencing mental health problems.
The Highlands and islands region suffers the worst suicide rates in Britain, particularly among young men. In between 2013 and 2017, 17 people in 100,000 took their own life.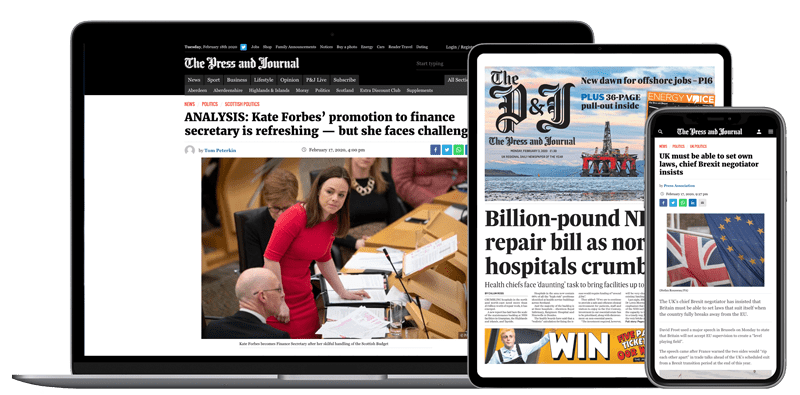 Help support quality local journalism … become a digital subscriber to The Press and Journal
For as little as £5.99 a month you can access all of our content, including Premium articles.
Subscribe