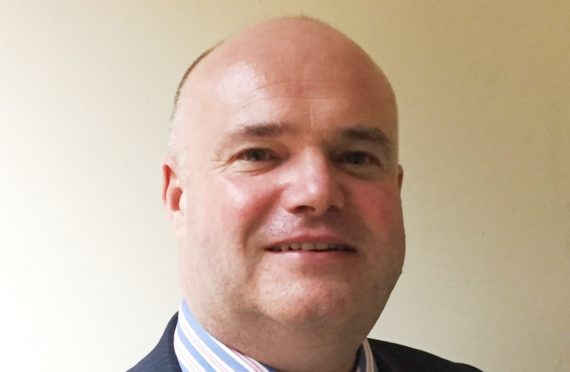 A health boss drafted in to steady NHS Highland following the bullying scandal is moving on – after just a year.
Chief executive Iain Stewart was appointed last January, following the departure of Elaine Mead – whose leadership was widely criticised in a review into the bullying culture at the health board.
Mr Stewart was tasked with steadying the organisation while John Sturrock QC investigated the allegations of harassment and intimidation.
His scathing report revealed a "toxic bullying culture" where hundreds of employees suffered inappropriate behaviour, leaving some struggling with depression or turning to drink or drugs.
Mr Stewart vowed to take action, and last night one of the whistleblowers who brought the scandal to light said he had been "instrumental" in changing the atmosphere at the health board.
However, he questioned whether the delay in rolling out the Sturrock report's recommendations had played a part in his "surprise" departure.
Health Secretary Jeanne Freeman announced yesterday that Mr Stewart will take on an executive role at NHS Orkney prior to replacing retiring chief Gerry O'Brien.
Paul Hawkins, of NHS Fife, will assume temporary charge of NHS Highland from Monday.
Ms Freeman – who earlier in the day met whistleblowers progress on  the changes – said: "In his role as chief executive of NHS Highland, Iain Stewart has established a culture programme for NHS Highland and worked to bring significant stability to the health board.
"This crucial work will now be taken forward by Paul Hawkins who brings considerable skill and experience as an established NHS chief executive.
"I am confident he will successfully take forward the next phase of the board's culture programme."
Mr Stewart meanwhile thanked his colleagues for their "hard work and dedication" adding that it has been "an absolute privilege" working at the health board.
He added: "I know as a board we have had our challenges but I firmly believe the work that has been put in towards our culture programme and financial recovery has contributed to making this an organisation we can all be proud of."
Dr Iain Kennedy, one of the whistleblowing doctors who exposed the NHS Highland bullying scandal described Mr Stewart as "kind and compassionate" and admitted he was "surprised" by the leadership change.
He said: "We felt that he had been instrumental in changing the atmosphere in NHS Highland to a much more welcoming and approachable one.
"We wish him every success in his new role in NHS Orkney but we do wonder if perhaps the departure is in some way linked to the slow pace of change which we have seen on implementing the Sturrock review."
Highlands and Islands MSP Edward Mountain said he was "deeply concerned" and "surprised" at the news and said he felt there remained "considerable issues within the management of NHS Highland".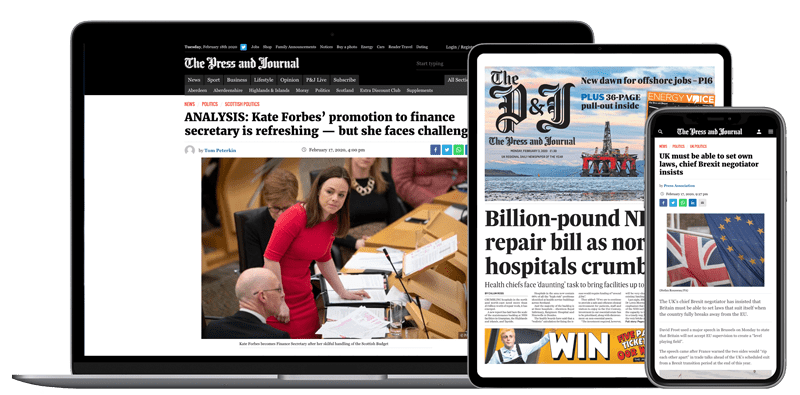 Help support quality local journalism … become a digital subscriber to The Press and Journal
For as little as £5.99 a month you can access all of our content, including Premium articles.
Subscribe