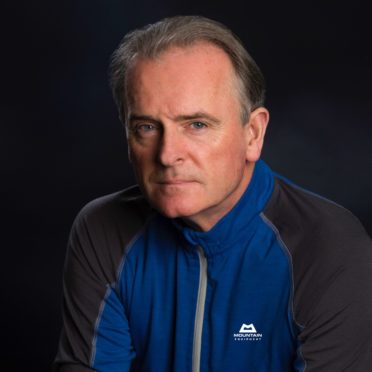 A world-renowned Scottish landscape photographer has been awarded the top accolade at the Fort William Mountain Festival.
Glasgow-born photographer Colin Prior, the founding father of landscape photography in the country, is best known for his panoramic views of the Scottish mountains, captivating sublime moments of light, colour and shade.
In advance of the Lochaber festival – which returns next month – organisers have announced Mr Prior will become the twelfth recipient of the Scottish accolade, following a series of nominations from the members of the public and his peers.
He once said of his photography: "To know a mountain is to understand its rhythms and then become part of them.
"To photograph mountains successfully demands what the Arctic Inuit refer to as 'quinuituq' which – translated – means 'deep patience' – literally waiting hours for one second, or in my case, years for one second."
Mr Prior will join a long list of esteemed winners including Andy Nisbet, Dr Adam Watson, Jimmy Marshall and Cameron McNeish in the Hall of Fame.
The Scottish Award for Excellence in Mountain Culture is sponsored by JAHAMA Highland Estates.
The group's chief operating officer, Julia Stoddart, described Mr Prior as a deserving recipient of the prize.
She said: "As the sponsors of this prestigious award for excellence in mountain culture, we are delighted that Colin Prior has been recognised for his inspirational work.
"We greatly value the hugely significant impact that Colin's portfolio has had on so many people who love the rural environment, and particularly the mountains of Scotland.
"Colin's passion for the mountains and his dedication to his art is exceptional, making him a worthy recipient of this award."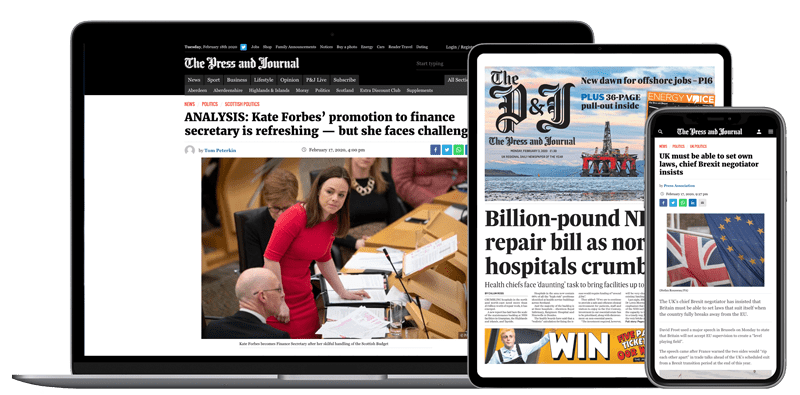 Help support quality local journalism … become a digital subscriber to The Press and Journal
For as little as £5.99 a month you can access all of our content, including Premium articles.
Subscribe