GALLERY: Wintry scenes in the north and north-east
By
Gregor Aiken
January 28, 2020, 3:11 pm
Updated: January 28, 2020, 3:20 pm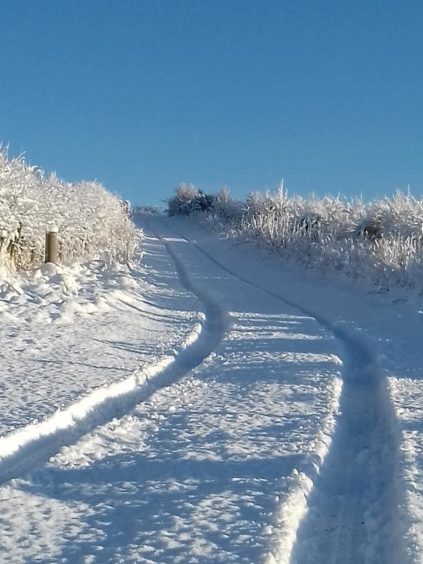 Parts of Scotland were turned white this morning as a blanket of snow fell across the land overnight.
Following a drop in temperatures last night, snowfall hit the region with some areas expecting up to six inches of the white stuff.
The Met Office warned motorists in the Highlands, Moray and the north-east of treacherous driving conditions and issued a yellow warning for snow and ice which applied until 11am.
The north-west Highlands were expected to be among the worst affected by the Arctic cold air sweeping the country, with Met Office forecasters predicting six inches would fall on higher ground above 1,150 feet.
On a brighter note, the weather has brought some amazing sights for the eyes to see with people sharing their photographs online.