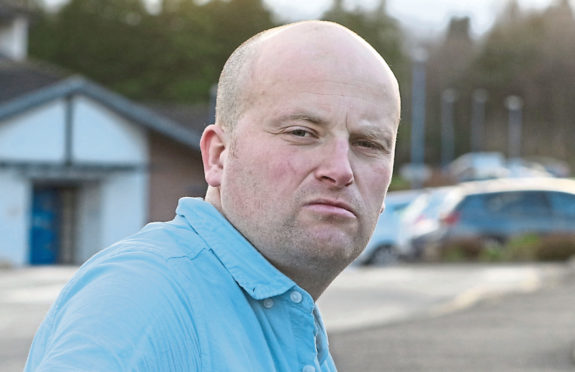 A sex abuse victim has accused NHS Highland of spinning a "web of deceit" over how it dealt with his complaint about being denied access to an overnight stay while he was being treated for a mental health condition.
Peter Todd is threatening to take the health authority to court unless its new chief executive Paul Hawkins makes concessions at a showdown meeting planned next month.
He is also pressing for officials he accuses of lying and covering up evidence to be disciplined.
The 37-year-old from Thurso last month had three grievances upheld by the Scottish Public Services Ombudsman.
NHS Highland was found to have wrongly refused him accommodation at Kyle Court in Inverness while he was attending weekly appointments at New Craig Psychiatric Hospital in 2018.
The health board was also found to have failed to investigate alleged complaints about Mr Todd's previous behaviour at the patients block and not properly responded to Mr Todd's concerns.
Mr Todd yesterday said he had received an apology from Mr Hawkins' predecessor Iain Stewart.
But he said he is now seeking to have his name cleared after being accused of anti-social behaviour during a previous stay at Kyle Court.
He said: "The truth is they made up these complaints – there is not a shred of evidence against me."
He believes he was not offered a place at Kyle Court as he was seen as a troublemaker because he had spoken out about the state of mental health provision in Caithness.
Mr Hawkins and nurse director Heidi May are to meet Mr Todd on February 20 to discuss his concerns.
A NHS Highland spokesman said: "NHS Highland does not comment on individual cases."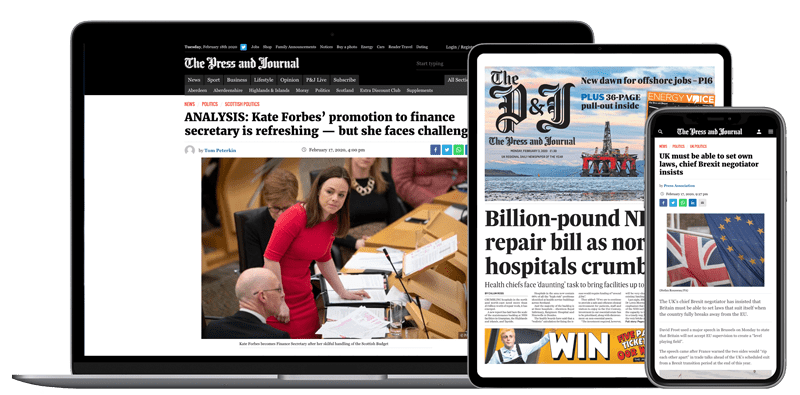 Help support quality local journalism … become a digital subscriber to The Press and Journal
For as little as £5.99 a month you can access all of our content, including Premium articles.
Subscribe