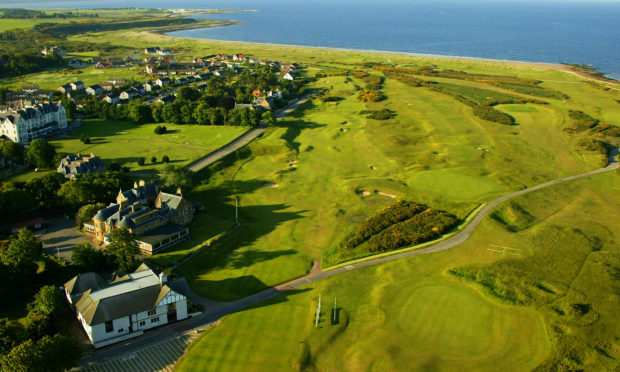 It has been hailed by the game's greatest golfers – and royalty.
But now the internationally renowned championship course at Royal Dornoch Golf Club in Sutherland will have to at long last pay the price.
For it has provisionally agreed to pay tens of thousands of pounds for its occupation of the town's Common Good land under the terms of a new lease.
The club – ranked last month as in the top ten in the world – has been paying a peppercorn rent of just £150 a year for the last 47 years – although it does contribute around £10,000 a year to good causes.
But under the new arrangements that fee will soar to £25,000 a year. That money will go initially to landowner Highland Council and then transferred to the Dornoch Common Good Fund.
And talks are continuing over a further minimum annual £25,000 payment to the local community – which will be made in relation to player rounds on the championship course.
Both payments will be index linked to inflation and will be reviewed every five years.
Dornoch Community Council has welcomed the "agreement in principle" which it said both sides felt was "fair".
Royal Dornoch Golf Club general manager Neil Hampton said: "We are keen to work with the community council and other partners to achieve a mutually-beneficial agreement for our proposed clubhouse. We are also in discussion regarding future community benefits that the club can help with. We try to support the local community to the best we can."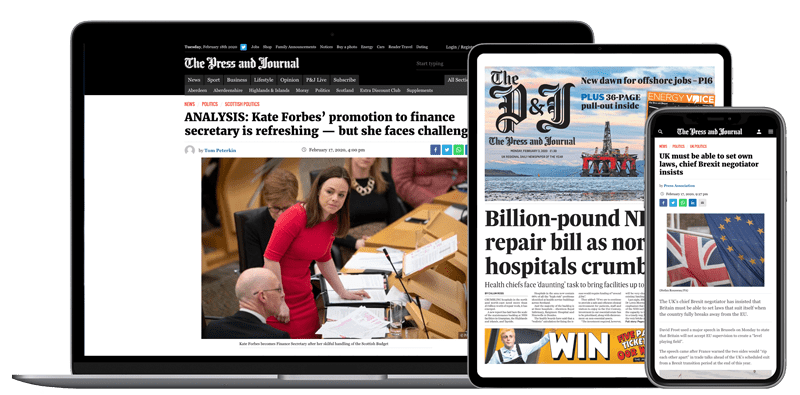 Help support quality local journalism … become a digital subscriber to The Press and Journal
For as little as £5.99 a month you can access all of our content, including Premium articles.
Subscribe