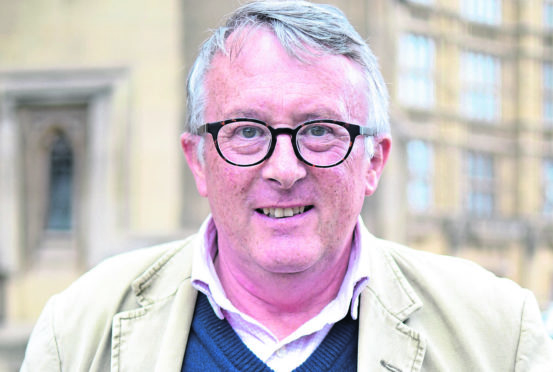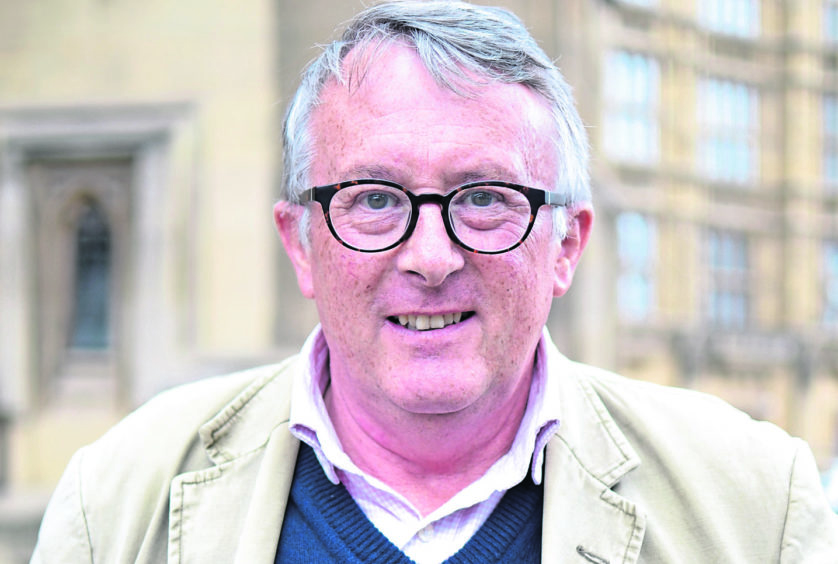 A Highland MP is spearheading moves to create a new banking hub in west Sutherland.
Lib Dem Jamie Stone has been pressing the major banks to act to help his constituents who have been badly affected by a string of branch closures.
He has been seeking the support from junior treasury minister John Glen for his bid to bring a banking hub to Sutherland, which has been particularly badly hit.
Over the last couple of years, branches have disappeared in Dornoch, Lairg, Helmsdale, Bonar Bridge, Tongue, Lochinver and Brora.
It now has just one, the Bank of Scotland outlet in Golspie with the worst affected facing a 150-mile round trip to their nearest branch.
Mr Stone has been lobbying banks to consider coming together to operate in a central hub to help ease the problems some householders and businesses are having in accessing banking facilities.
After his meet with Mr Glen, he said: Mr Stone said: "While we all understand that banking is changing, I am glad that the minister agrees with me that general solutions do not work in a constituency as vast and remote as mine.
"Since being elected three years ago, I have been championing shared community banking hubs to ensure those living in remote areas have access to banking services and it is brilliant that the minister is looking seriously at this suggestion and actively moving forward with it."