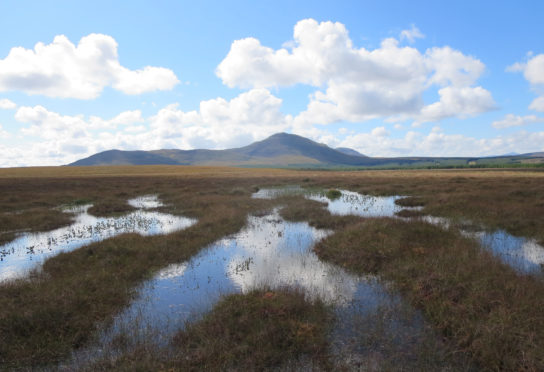 A scientist from the University of the Highlands and Islands has been awarded £986,000 to undertake a major new research programme into the peatlands of northern Scotland.
Dr Roxane Andersen from, the Environmental Research Institute at North Highland College UHI, will use the funding to explore how climate change could affect blanket bogs and to assess the effectiveness of restoration efforts.
The research leadership award, provided by the Leverhulme Trust, will enable Dr Andersen to develop a team of nine researchers who will conduct the investigations over a five-year period.
They will use cutting-edge technologies and techniques, including satellite remote sensing, to investigate how we can protect and restore blanket bog areas.
Peatlands are renowned for their ability to soak up carbon dioxide from the atmosphere, to promote biodiversity and to provide high quality water.
The Thurso-based scientists will benefit from access to the Flow Country, the largest blanket bog in Europe and a region which is under consideration for World Heritage Site status.
The project will also support new initiatives across the university's research centres and foster national and international collaborations, including work with Canadian peatland research groups.
Dr Andersen said: "Peatlands are the Earth's most efficient terrestrial carbon store.
"They regulate water and climate and support unique biodiversity. However, their degradation affects the delivery of these key functions.
"In the UK, the cool, wet climate supports a globally rare peatland type: blanket bogs.
"Most UK blanket bogs have been degraded by human activities and, left alone, they make a significant contribution to our greenhouse gas emissions from the land use sector.
"However, unprecedented efforts to restore our blanket bogs are underway, for example through the Peatland Action programme in Scotland.
"Astonishingly, we do not know the extent to which these interventions work or how blanket bogs, restored or otherwise, will cope with the added threat of climate change.
"I am thrilled to have been chosen by the Leverhulme Trust for this Research Leadership Award. I look forward to working with my team to pioneer approaches from molecular to landscape scales to fill some of these gaps in our knowledge and to inform UK and global peatland management strategies."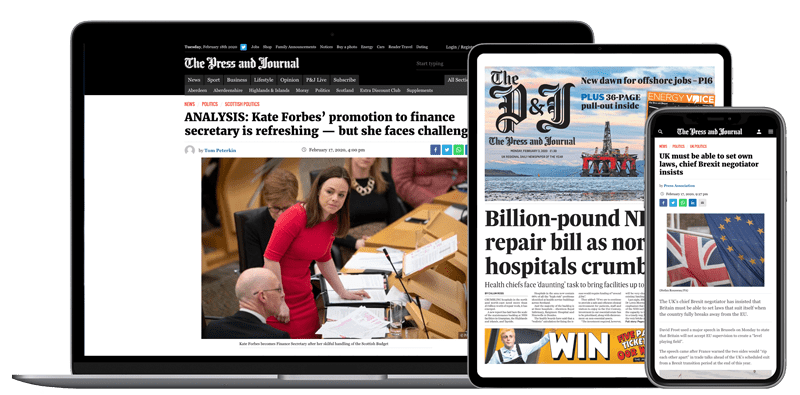 Help support quality local journalism … become a digital subscriber to The Press and Journal
For as little as £5.99 a month you can access all of our content, including Premium articles.
Subscribe