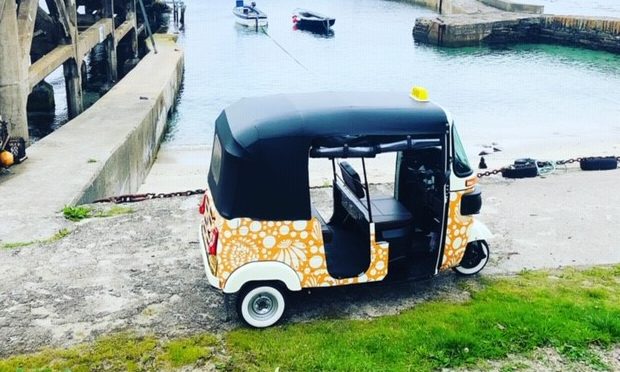 A north businessman has vowed to challenge Highland Council after the authority crushed his plans to offer guided tours around Wick in a Tuk Tuk.
Rehan Amin bought the vehicle, which is also known as an auto-rickshaw and is capable of reaching speeds of 40mph, last year with a view to improving the far north town's visitor offering.
But police have warned that the design of the Tuk Tuk is such that a vulnerable person "could fall out", and a council report advised that it does not meet many of the criteria for a taxi or private-hire car.
And yesterday, members of Highland Council's licensing committee agreed that operators should not be permitted to run the three-wheeled vehicles in the manner Mr Amin had hoped to.
The Caithness man last night said he was very disappointed by the decision, and would talk to his lawyers about appealing it.
He said: "The Tuk Tuk is roadworthy, legal and safe.
"I don't want to run a taxi business, I want to do guided tours of Wick.
"Wick is mainly a 20mph zone.
"I run two stores in Wick and tourists are always asking us for ideas for things to do.
"Other councils in Scotland are allowing this, and I don't want to have to give up my idea."
Tuk Tuks need a Driver and Vehicle Standards Agency licence, and can be driven by anyone with a full UK driving licence.
But to be licensed as a taxi, vehicles in the Highlands need to have an engine no less than 1575cc, be a minimum of four feet wide, and have four doors capable of being opened from the inside.
Police Scotland advised the licensing board that officers had several concerns about the design of the vehicles, particularly regarding their potential lack of stability and their canvas roofs.
They also highlighted fears over their lack of full seat belts, having lap belts only, and their lack of lighting.
And the force said that, as the Tuk Tuks can reach speeds in excess of 40mph, this could have devastating consequences for vulnerable passengers if they fell out.
Argyll and Bute councillors last year granted a private hire licence to Islay Tuk Tuk Ltd, to run tours around the island.
In Aberdeen a licence has been granted to a Tuk Tuk operator to operate only in Beach Boulevard.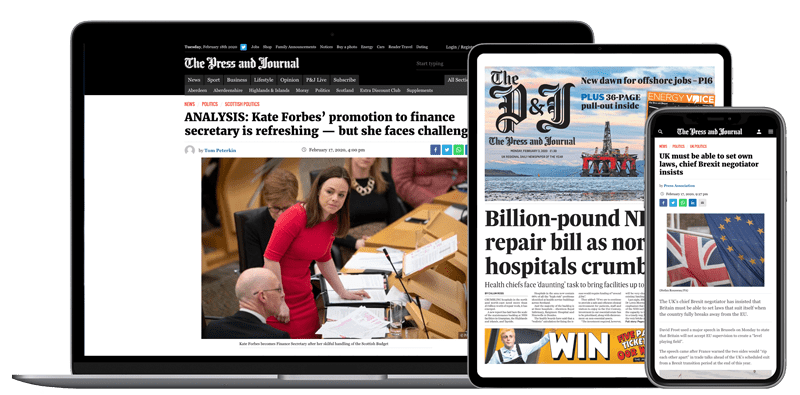 Help support quality local journalism … become a digital subscriber to The Press and Journal
For as little as £5.99 a month you can access all of our content, including Premium articles.
Subscribe