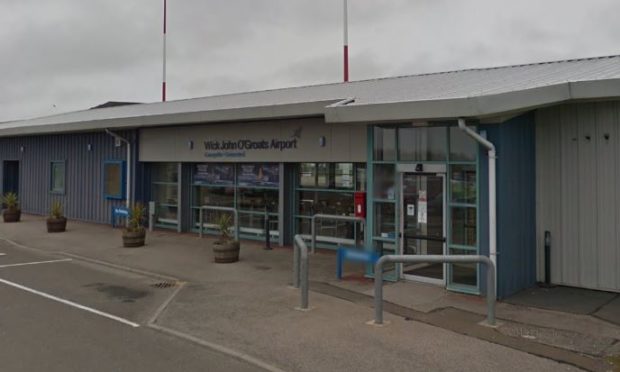 Wick John O'Groats Airport has been dealt a fresh blow with Eastern Airways confirming it is not reinstating its early evening return flight.
The airline, which runs a service to Aberdeen  with partners Flybe, announced in November that it would be reducing its twice daily flights to just one over the winter.
But it has now announced that this is to remain in place while talks continue to have scheduled links to and from Wick supported by a new state subsidy.
Eastern previously said it had cut the evening flights as it had to meet compensation claims from passengers for delays and cancellations in previous winters.
It added that it was working with others to explore ways of making the services at Wick more  sustainable.
A spokesman said: "Nothing has changed since our last statement was issued regarding this route.
"Dialogue remains ongoing between all key stakeholders to get the appropriate mechanism to support air services in Wick."
Caithness Chamber of Commerce is fronting a bid to  get Wick's schedules services with Aberdeen and Edinburgh  made subject to a Public Service Obligation (PSO).
Chamber chief executive Trudy Morris said: "While we are disappointed that Eastern have decided to keep the route to a single flight per day, we understand the challenges facing both Eastern and the wider regional aviation market.
"The recent near-collapse of Flybe has shown the scale of these challenges and the requirement for both UK and Scottish Government to look at how they can support regional aviation."
Ms Morris said the chamber is in the throes of pulling together a final business case for its PSO bid with Transport Scotland.
There are not plans by Loganair, who operate the Wick to Edinburgh route six days a week (not Saturday), to change that service.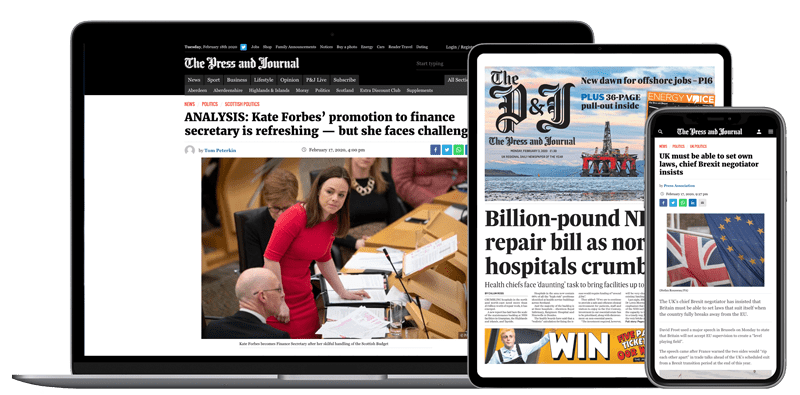 Help support quality local journalism … become a digital subscriber to The Press and Journal
For as little as £5.99 a month you can access all of our content, including Premium articles.
Subscribe