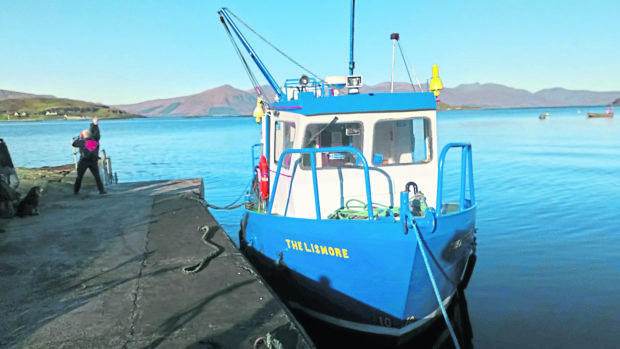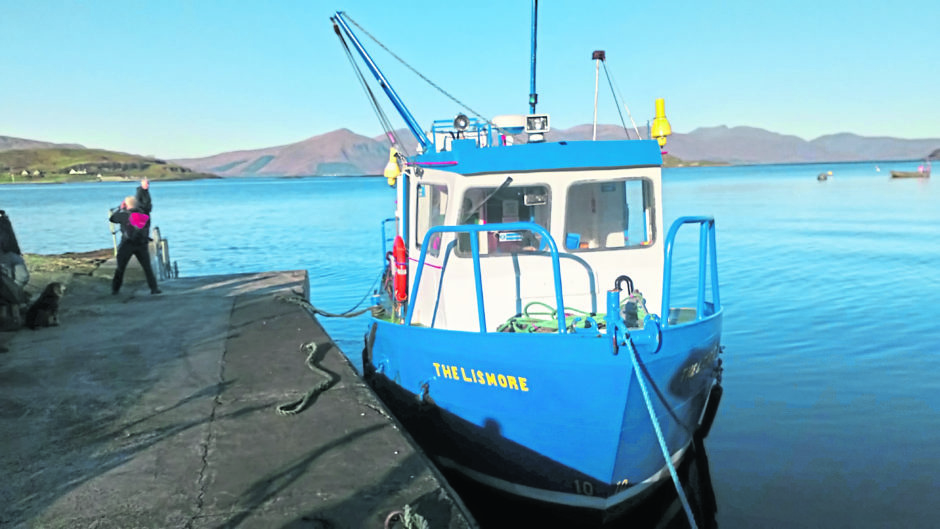 Argyll and Bute council leader Aileen Morton has welcomed a £954,000 funding boost from the Scottish Government to help safeguard island ferry services.
Council officials argued last year that Transport Scotland should take ownership of the provision of lifeline ferry services as part of their statutory responsibilities to help ease the financial pressures on the west coast authority.
So far, it has not happened.
Argyll and Bute is home to 23 inhabited islands with four ferry services running from Easdale to Seil, Lismore to Port Appin, Luing to Seil, and Jura to Islay at a subsidiary cost of £1m each year.
The Scottish Government has now announced an additional £954,000 funding boost for island ferry services, as the council prepare to set next year's financial budget today.
"Argyll and Bute Council delivers a number of services other councils don't have to, for example ferry services," said councillor Aileen Morton.
"We have been doing a lot of work therefore to raise awareness of Argyll and Bute's unique challenges with decision-makers.
She added: "I am pleased that the Minister for Energy, Connectivity and the Islands listened to what we had to say and is providing an additional £954,000 for Argyll and Bute Council ferry services."
A sum of £500,000 will be used to provide a new ferry for Lismore, with the remaining funds being used to support the continuation of ferry crossings.
MV Lismore has operated the Port appin to Lismore route since 1988 – but with new safety regulations to be introduced in coming years, the council say the vessel would fail to meet the new standards.
The local authority has been in discussions with Transport Scotland since 2013 over the operation of their four services within their local authority.
She added: "We're glad to see our island ferry services receive fair funding. While we will continue to discuss the potential transfer to Transport Scotland this funding removes one element of the financial pressures we face this year."