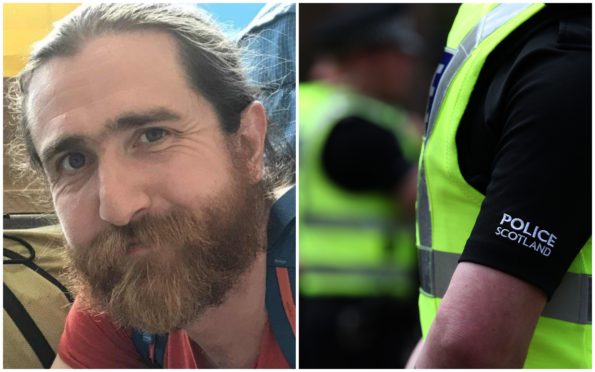 Searches for a missing climber caught up in an avalanche on a Highland mountain have ground to a halt as forecasters warn of harsh weather closing in.
Extensive searches of Aonach Mor, two miles north east of Ben Nevis, took place over the weekend in hope of finding climber Andrew Vine, but have so far proven unsuccessful.
The experienced mountaineer from Manchester was last seen scaling the west face of the 4,006ft Lochaber mountain with his wife on Friday, when they were caught up by an avalanche.
Mountaineers said she had a "lucky escape" after being swept hundreds of metres by the snowfall before being located between Aonach Mor and Carn Mor Dearg.
She was taken to Belford Hospital in Fort William for treatment, as mountaineers trudged on in an effort to locate her 41-year-old husband.
Around 110 mountaineers from Lochaber, Glencoe and Cairngorm mountain rescue teams ventured out over the course of the weekend to aid in the vast search operation, with assistance from police and the coastguard rescue helicopter.
Now, three days on, searches have ceased as forecasters warn of heavy snowfall and strong winds of up to 50mph.
John Stevenson, leader of Lochaber Mountain rescue spoke of the challenging conditions facing teams during the search.
He said: "It's was quite hard going, quite windy and very cold as you can imagine.
"We just have to monitor now and wait until the conditions are better and see if we can get rid of some of the snow.
"It's a massive area we are having to look at. There are huge snow fields and they are very deep in places.
"We are probing snow with three, four, even five metre probes and in some places they don't hit the bottom."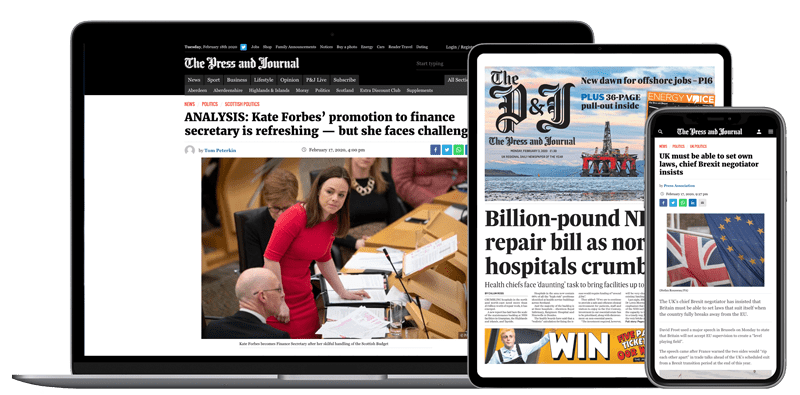 Help support quality local journalism … become a digital subscriber to The Press and Journal
For as little as £5.99 a month you can access all of our content, including Premium articles.
Subscribe