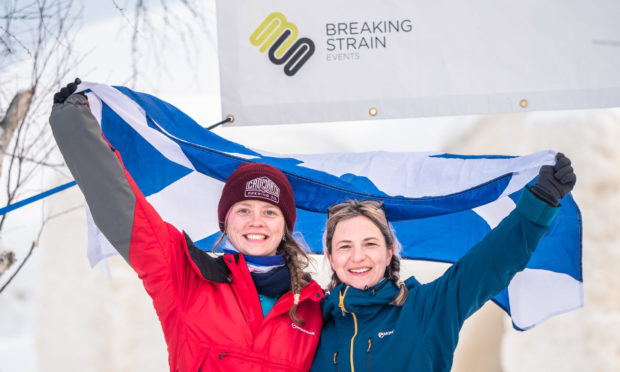 Two friends from the Highlands have completed the challenge of a lifetime and raised thousands for a children's charity.
Lesley Strang, from Embo, and Ashley Lockhart from the Black Isle trekked 45 miles across the Arctic Circle, raising £18,000 for  When You Wish Upon A Star Scotland.
The charity grants wishes to children aged from four to 17 who live with a life-threatening illness.
Ms Strang, who previously worked with the charity in Edinburgh, and Ms Lockhart took on the challenge to raise money specifically for the Highlands and islands, ensuring that children and their families can create some treasured memories.
The pair took part in a three-day trek organised through Breaking Strain Events.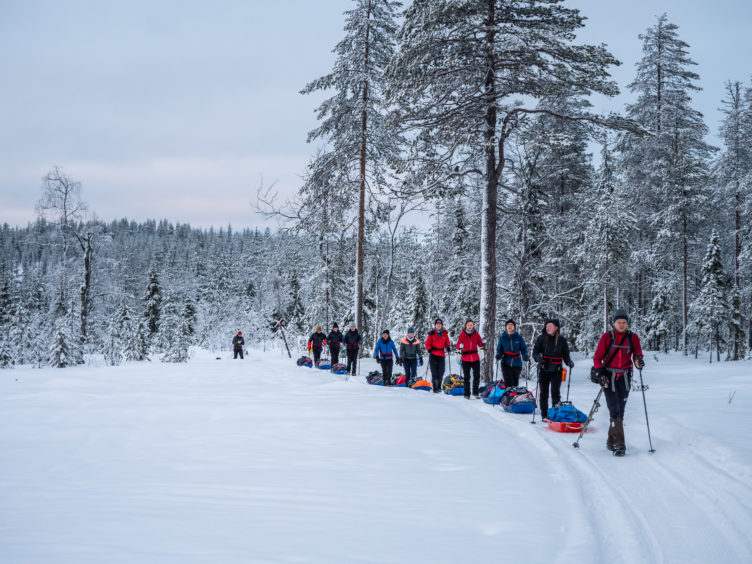 Along with nine trekkers in Rovaniemi, Finland, the brave pair battled temperatures of -15, camped in tents under the stars, and trekked across frozen rivers and lakes for up to 12 hours a day.
Ms Lockhart has previously volunteered for When You Wish Upon A Star.
She said: "I knew of some local families who had had wishes granted in the past, so I was determined to help grant some more."
The Arctic Wish Trek Justgiving pages are open until April 30.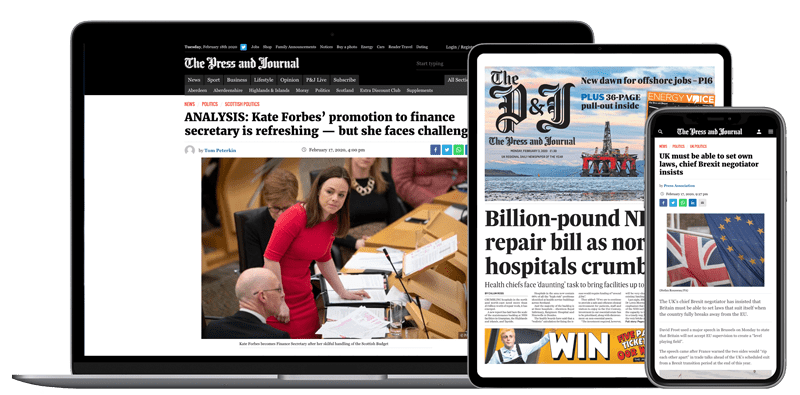 Help support quality local journalism … become a digital subscriber to The Press and Journal
For as little as £5.99 a month you can access all of our content, including Premium articles.
Subscribe