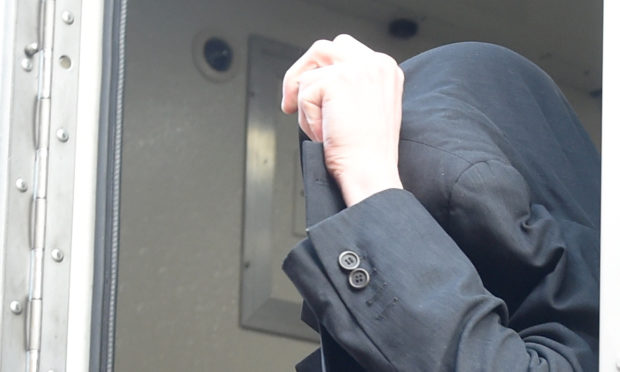 A police constable thought she was going to die in a "ferocious attack" on her by a man who tried to gouge her eye out.
Adam Wright tried to choke Siobhan Sharkey and pulled out clumps of her hair as he rained "haymaker" punches on her head and body in Fort William on August 22 last year.
Despite another officer trying to stop the assault as they waited for back-up, it was only thanks to the intervention of onlookers in the garage forecourt that Wright was pulled off her.
Inverness Sheriff Court was told yesterday by fiscal depute Karen Aitken that 23 year old Wright complained that he wasn't strong enough to fight them off so he could continue his onslaught on the helpless Constable Sharkey.
Inverness prisoner Wright, 23 and originally from England, had sentence deferred by Sheriff Sara Matheson until April 2 for a background report after he admitted assault to severe injury.
Fiscal depute Karen Aitken told Inverness Sheriff Court that PC Sharkey saw Wright in a car which had been seized by the police a few days earlier and went to speak to him.
He angrily got out of the car and the officer called for assistance but was told it was 10 minutes away.
She warned Wright about his conduct but he carried on. When PC Sharkey decided to arrest Wright, he punched her in the face, and grabbed her in a choke hold so she couldn't breathe.
Mrs Aitken said: "He seized her hair, pulled her down while repeatedly punching her on the face, described by witnesses as 'haymakers'. He then thrust his left hand in to her left eye socket and attempted to gouge out her eyeball, causing her to scream in agony.
"She said she could feel his finger behind her eyeball and believed that her eye was going to come out,
"She later indicted that she thought she was going to die. Both constables tried to block the blows but due to the ferocity of the attack, they were unable to stop him.
"He ripped out clumps of her hair and struck her repeatedly in the face with his knee. Members of the public came to the officers' assistance and managed to overpower Wright, who later told police PC Sharkey 'deserved it.' "
The officer was badly injured, suffering multiple bruises, scratches to the corneas of her eyes, significant swelling and only returned to work this week on a full-time basis.
Mrs Aitken said Mrs Sharkey also suffered from anxiety and depression and will have require regular check-ups on her eyesight.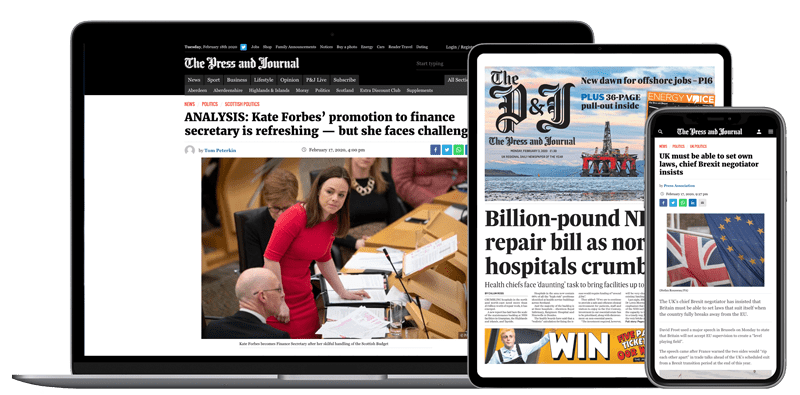 Help support quality local journalism … become a digital subscriber to The Press and Journal
For as little as £5.99 a month you can access all of our content, including Premium articles.
Subscribe