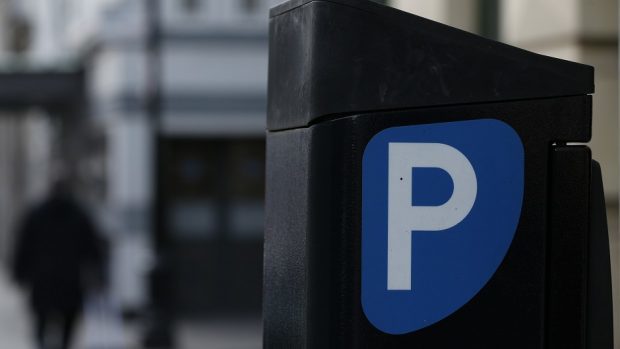 Pressure is mounting on Highland Council to reconsider plans to introduce charges in car parks in the centre of Wick.
The town's community councillors have joined local traders in claiming the move is unwelcome at a time when a major drive is under way to regenerate the area.
They also believe the proposal would not prove as big a money-maker as the local authority expects it to be.
Wick is one of five areas which Highland Council is proposing to get motorists to pay for parking.
Community councillor Alastair Ferrier said: "Having listened to and spoken with many of the retailers in Wick, we strongly feel that to bring in car parking charges in the town centre would have a serious, detrimental effect not only on the regeneration efforts, but to our town as a whole.
"If Wick becomes a vibrant bustling town such as Aviemore or Fort William, it may be that this could be looked at a later date."
Mr Ferrier said the multi-million pound regeneration drive should be able to promote the benefits of free parking to attract visitors and encourage locals to shop in the town centre.
The community council has looked at the potential revenue from the proposed new regime, which for some car parks would have a three-hour free period and where charges would only apply between April to October.
He said with proceeds being split evenly between the local area and Highland Council, the net gain to the local authority would be "minimal".
He urged the council to rethink, and said: "Retail parks up and down the country, including those in Wick and Inverness, generally do not charge for car parking as they do not wish to deter shoppers, as this would have a detrimental effect on their business.
"This is a proven formula, and Wick town centre is no different."
Previously, the council has said: "At a time of increasing pressure on council budgets, the public have been clear with the council that they want there to be a greater focus on income generation in order to protect services and local jobs.
"This new policy provides a clear process for doing this and considering feedback from the community is central to the process."
Local traders are circulating posters and raising a petition against the charges. A consultation will run from Friday to April 17.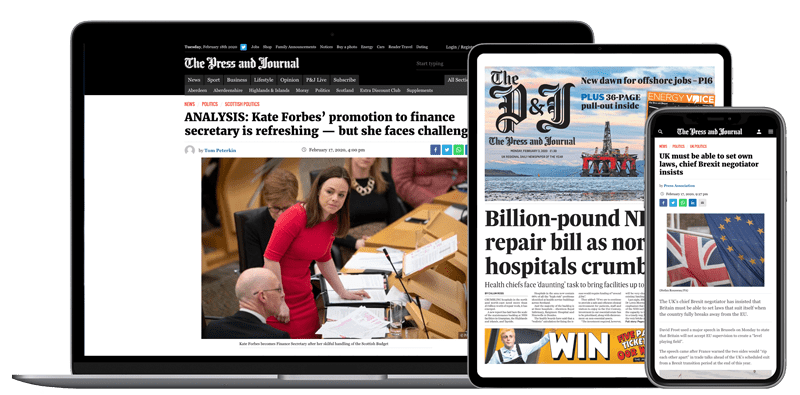 Help support quality local journalism … become a digital subscriber to The Press and Journal
For as little as £5.99 a month you can access all of our content, including Premium articles.
Subscribe