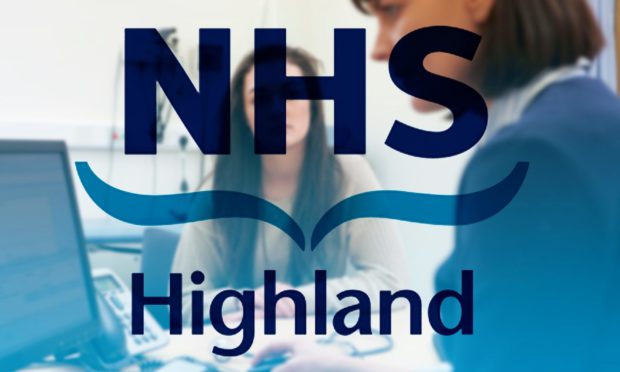 A north patient whose HIV status was exposed in an NHS data breach says his treatment will run out this week.
And now, he is calling for the Scottish Government to intervene to ensure his treatment can continue beyond Saturday.
The patient, who wishes to remain anonymous, has highlighted his situation seven months after the confidential names and email addresses of patients were exposed in an email blunder in June 2019.
The breach revealed the identity of 37 people after patients were invited to attend a support group run by the sexual health service at Raigmore Hospital.
Now, the victim is demanding the Scottish Government intervene amid claims he cannot come to agreement with NHS Highland to transfer his treatment to another health board – because they won't pay his costs.
The patient has said they have "lost all faith in NHS Highland" and has said their handling of the situation is "wholly unacceptable".
The patient claims previous chief executive Iain Stewart had agreed that costs relating to the relocation of treatment to an alternative health board would be covered by NHS Highland.
With only days left of his treatment, the patient has called upon the Scottish Government to intervene.
A spokesman for the health board said they are "concerned to hear that this patient has lost faith in NHS Highland".
He added: "Speaking generally it is possible for patients to receive treatment from other board areas subject to a formal request and a review by the clinicians involved.
"We would take this opportunity to again apologise – unreservedly – to everyone affected by this data breach."
David Stewart MSP, who has worked alongside the patient to demand answers from NHS Highland, last night expressed his "extreme concern" regarding the situation.
He said: "It cannot be right that the patient, through an incident which was not their fault, is now facing such uncertainty, particularly with repeat medication."
Mr Stewart has since contacted NHS Highland's new interim Chief Executive, Paul Hawkins, in an appeal to find a solution.
A Scottish Government spokesman said: "The privacy of all patients living with HIV and other conditions is paramount and we expect NHS Boards and other partners to protect and respect patients' rights at all times."
He added that a formal internal review was conducted in July and had identified actions "to avoid this happening in future and support those affected".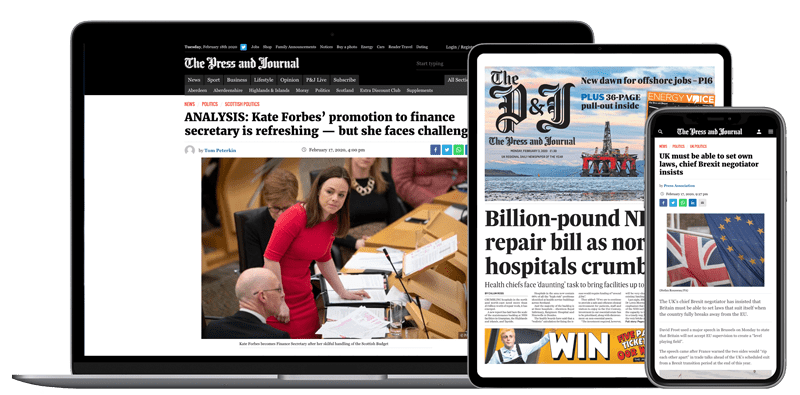 Help support quality local journalism … become a digital subscriber to The Press and Journal
For as little as £5.99 a month you can access all of our content, including Premium articles.
Subscribe