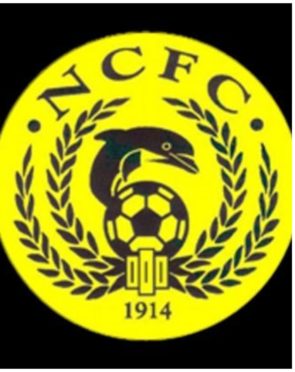 A Highland League football club has pledged to do whatever it can to help its local community during the coronavirus pandemic.
Nairn County club secretary Ian Finlayson said the club were prepared for a difficult future but that wages for its staff and players would continue to be paid.
But going further, Mr Finlayson said it was time for the club to repay its debt to its hometown.
The town previously rallied round the Wee County as they suffered through financial hardship in 2016.
They edged perilously close to bankruptcy after long-time sponsor Narden ended its association with the club.
The statement said: "When we were in financial trouble several years ago, we asked the community for help and they responded.
"We remember this and now it our turn to repay this debt.
"In the coming days we will be in touch with local businesses to pay forward what we can for the coming season so that businesses will have that cash now, when it is most needed, instead of next season.
"Further we have no football to report so we will devote our social media channels to advertising our local business sponsors and encouraging people to shop local and consider making future bookings and buying vouchers now for local hotels, hostelries, pubs and restaurants, and all others to get some much needed cashflow back into local business."
CLUB. STATEMENT pic.twitter.com/3NeBLr3jdq

— Nairn County FC (@NairnCounty) March 18, 2020
The gesture has been warmly received on social media, with many highlighting the club's stance as a perfect example of how local communities should be helping each other during the global crisis.
Follow below for the key coronavirus updates: