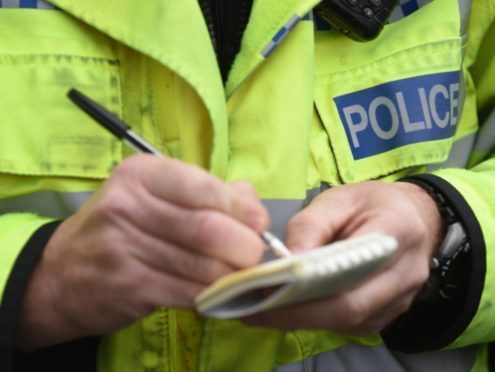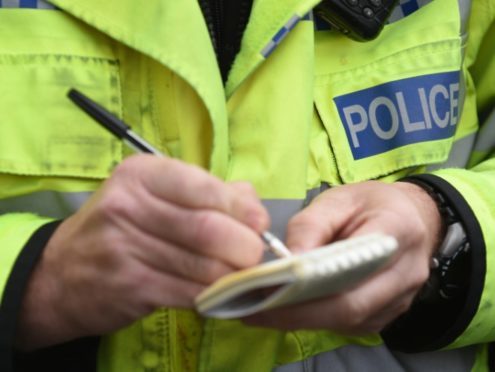 Police in Shetland are appealing for information after a van left the road at the weekend.
The van was travelling on the A970 between Girlsta and south nesting junction around on Saturday before coming off the road.
The driver was taken to Gilbert Bain Hospital for treatment to minor injuries.
Police and paramedics attended the scene after the alarm was raised around 1.20pm.
The road remained closed for around an hour as teams remained stationed at the scene.
Police are now appealing to speak to the driver of a blue 4×4 vehicle who may have witnessed the crash occur.
Officers are also appealing for anyone with information to contact Police on 101.