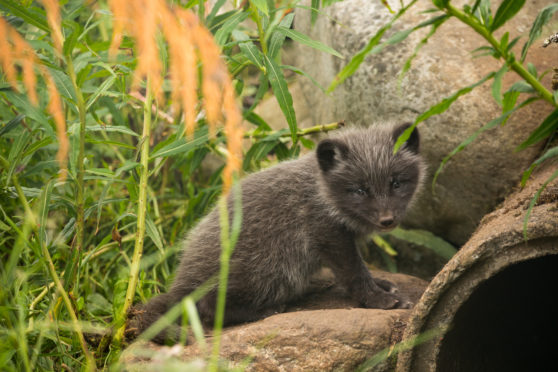 Highland Wildlife Park and Edinburgh Zoo are now closed until further notice.
Bosses at the Royal Zoological Society of Scotland said the decision follows the latest government advice on coronavirus and social distancing.
A statement on the north attraction's facebook said: "We know our fantastic members and visitors have appreciated having outdoor spaces to roam and view our magnificent animals over recent days but this is the right decision at this difficult time. We look forward to welcoming you back soon!
"Thank you to our amazing teams at both parks who will continue to give our wonderful animals all the care they need.
"We will of course keep you up to date with our latest news, including any animal births, and continue to highlight our many conservation projects here in Scotland and around the world.
"Remember you can tune in to our live webcams to see what our snow monkeys are getting up to at
highlandwildlifepark.org.uk/webcams
"And you can help us care for our animals and help save species in the wild by donating at
rzss.org.uk/support-us
"To thank our members, we are extending all memberships by an additional month free of charge. Please email membership@rzss.org.uk if you are a member and do not wish to receive this extra month.
"For further information please visit
https://bit.ly/RZSSUpdate
"In the meantime, take the best of care everyone!"