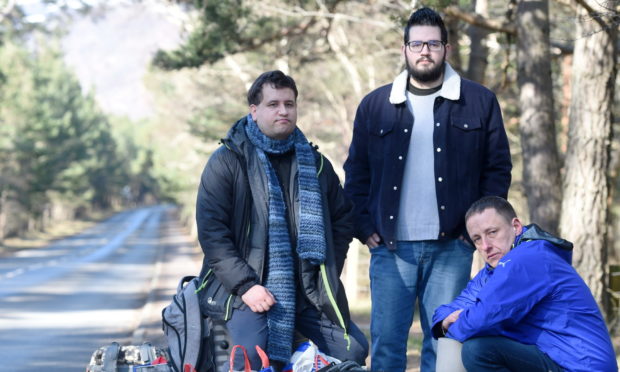 A Spanish hotel worker who was left homeless after being sacked by an Aviemore hotel said he now considers Scotland a "second homeland" after the outpouring of support he received from the local community.
Alvaro Garcia was faced with the prospect of living in a tent in the woods after he was turfed out of his staff accommodation at the Coylumbridge Hotel near Aviemore when he was sacked last Thursday.
But following an outpouring of fury at the hotel's operators Britannia, which also sacked employees at its venues in Aberdeen and Peterhead, Mr Garcia and his co-workers were inundated with offers of assistance, including job opportunities, emergency accommodation and more.
Sacked staff left homeless after north hotel orders them to 'vacate immediately'
Among those who jumped to help the staff included Macdonald Hotels, who offered access to its staff accommodation at the nearby Macdonald Aviemore Resort.
Mr Garcia said in an online post: "I want to express my thanks to all who wrote to me offering their selfless help, jobs and accommodation to us.
"Thank you to all the politicians who have turned to us, offering advice and help. Also, to all the television, radio and internet channels that contacted me.
"But I would especially like to thank all the people and businesses in Aviemore who have turned to us, the treatment we received from many of them has been surprising.
"We will not forget it."
The Spanish national added: "I would like to end by saying that you have made me feel like another Scot, and I consider Scotland a second homeland after all the support received from many of you."
Last week First Minister Nicola Sturgeon said she would "unreservedly condemn" the approach taken by the Coylumbridge Hotel, and TV host Piers Morgan said the move was "shockingly callous" and showed an "inhuman disregard for their well-being".
In a statement last week, Britannia Hotels said: "With regards to the current situation regarding staff at our Coylumbridge Hotel and being asked to vacate their staff accommodation.
"Unfortunately, the communication sent to these employees was an administrative error.
"All affected employees are being immediately contacted. We apologise for any upset caused."
It is not known what happened to other staff, but Mr Garcia said he had not returned to work.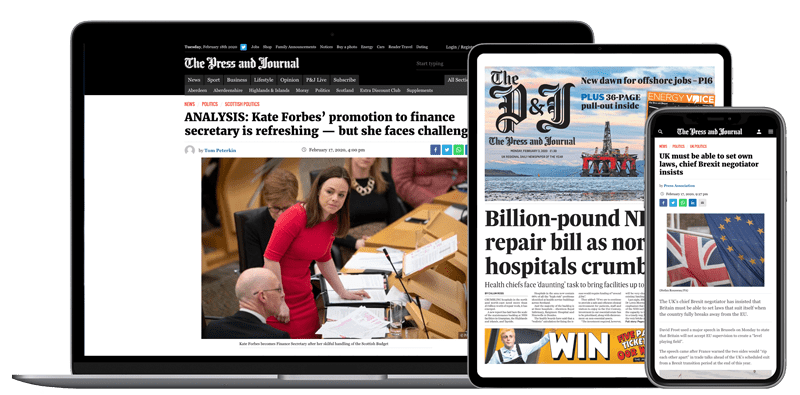 Help support quality local journalism … become a digital subscriber to The Press and Journal
For as little as £5.99 a month you can access all of our content, including Premium articles.
Subscribe