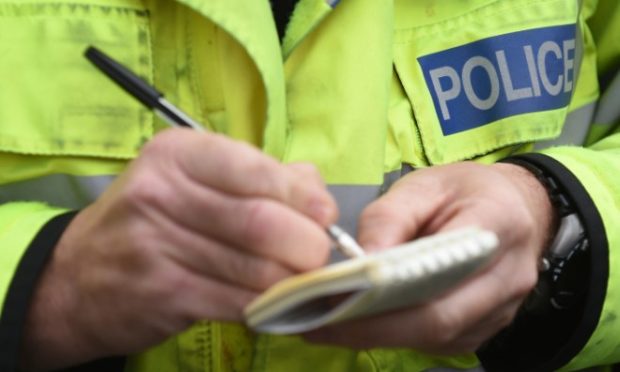 A gang has made off with cash and treasured valuables from Highland care homes in a string of break-ins.
Police are investigating the crime spree – in one case, the home's safe was found, smashed open, on Culloden Moor.
Four men in dark clothing broke into Isobel Fraser Care Home in Inverness around 10.30pm on Friday after gaining entry through a window.
The group made off with a safe filled with cash and belongings of great sentimental value to the residents of the Mayfield Road home before dumping the safe four miles away on the moor.
David Henderson, chairman of the board of trustees, said: "It's absolutely devastating.
"It's a despicable act and effectively they have plundered a person's belongings and some of these have incredible sentimental value. It's just all very, very sad.
"These are people who have no conscience, no pity."
Mr Henderson thanked police, adding: "The police have been very good, I have to say. They have been very thorough and very considerate, considering they are dealing with a home full of old and fragile people."
Appalled David McGrath, a member of Culloden Community Council said: "The safe was found on Culloden Moor, apparently they broke the back off it to get in.
"The thing that appalled me was the fact that these safes are used to hold the valuables of the residents of these care homes.
"There are all these poor old souls who have got jewellery and bits and pieces of cash deposited with the care home in their safe and these disgusting people have stolen from the residents things that probably mean a fantastic amount to them."
The incident is one in a number of related break-ins by the group in recent days at various care homes across the north.
In the early hours of Saturday morning, police received reports that Meallmore Lodge in Daviot had become victim to a break-in, with a sum of cash and belongings removed from the premises.
Less than three hours later, Wade Centre in Kingussie reported a similar incident after two men dressed in dark coloured clothing near the premises.
As investigations continue, officers have identified that a blue coloured Audi car was seen in the area.
Police are now urging motorists travelling on the A9 between Inverness and Kingussie to check their dash cams.
Detective Constable Graham Gordon said: "It's imperative we trace the people responsible for these crimes.
"To steal precious jewellery and items from elderly people, with no thought for the impact it will have on them, is sickening. Many of these items will have been in their possession for several years, perhaps belonging to their loved ones who are no longer here.
"Clearly, those responsible only care for themselves and whatever they can get."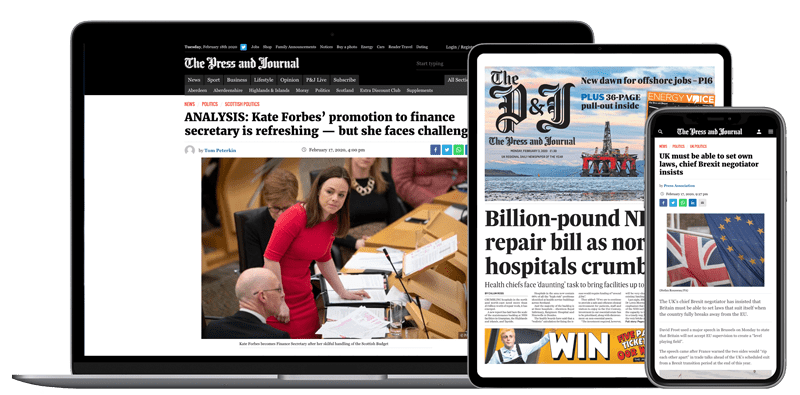 Help support quality local journalism … become a digital subscriber to The Press and Journal
For as little as £5.99 a month you can access all of our content, including Premium articles.
Subscribe