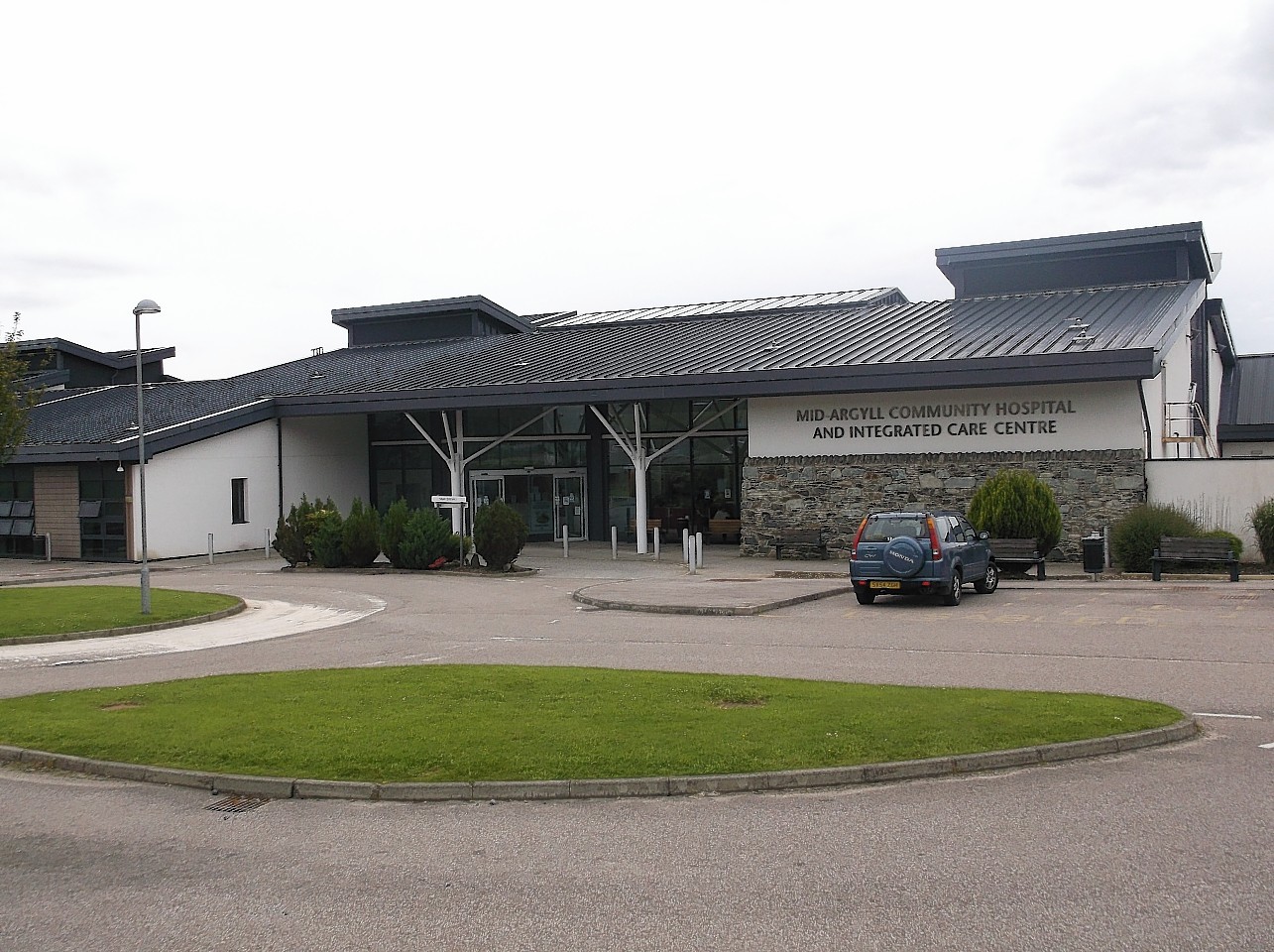 A health board has agreed to close the only dementia assessment unit in Argyll and Bute.
Unions campaigned against the closure of Knapdale Ward at Mid Argyll Community Hospital in Lochgilphead, arguing those needing care should not have to travel to Glasgow.
But at a meeting yesterday, Argyll and Bute integration joint board approved the closure of the ward.
A new enhanced community dementia model will be rolled out instead, over the next year.
Joanna Macdonald, chief officer of Argyll and Bute Health and Social Care Partnership, said: "The recent consultation comprised of an online consultation with more than 400 replies and 11 face to face events, where over 250 people attended, and I would like to everyone who participated, particularly people with dementia and unpaid carers.
"This decision will allow us to significantly increase our investment in dementia services within our local communities so that we can build up our local dementia teams and provide the appropriate clinical expertise locally. It will also allow many more people living with dementia to be supported to live longer in their own homes and communities across Argyll and Bute."