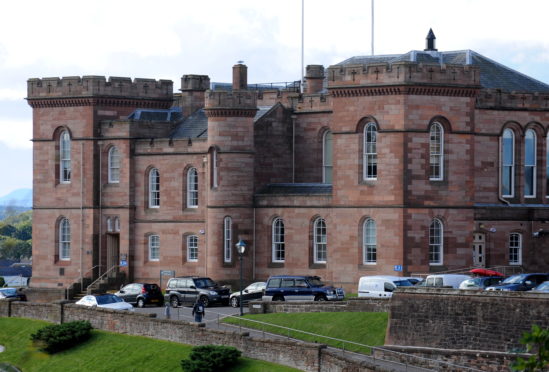 A former youth boxer who had a promising career in the sport has been jailed for three months after admitting a total of 15 charges.
Igor Sliwinski from Fort William committed his crime spree in June and September last year in his home town after taking drink and drugs.
But Inverness Sheriff Court was told the 23-year-old also had mental health issues.
Fiscal depute Robert Weir said that Sliwinski had been at a taxi rank on June 9 when he grabbed the buttocks of a woman. He then repeatedly punched two men in the face.
On September 4, he stole alcohol, food and a mountain bike from two Fort William premises.
Ten days later, he assaulted another man at the same taxi rank.
On September 21, police stopped him for questioning. He punched one officer and spat on another as he resisted arrest and then shouted, swore and threatened officers.
On Boxing Day, he threatened staff in the Crofters Bar with a belt and two days later he caused a disturbance in the PDSA charity shop.
Mr Weir said when police arrived, Sliwinski was making animal noises and tried to head-butt an officer. He punched a second in the face and kicked a third on the body.
"Police had to use their incapacitant spray on him." Mr Weir added.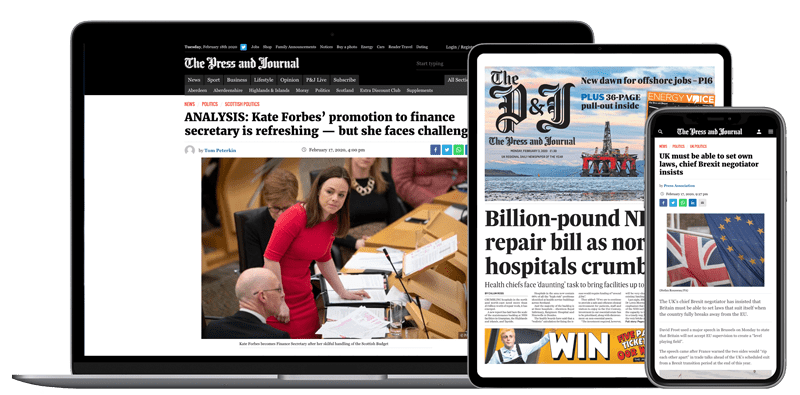 Help support quality local journalism … become a digital subscriber to The Press and Journal
For as little as £5.99 a month you can access all of our content, including Premium articles.
Subscribe