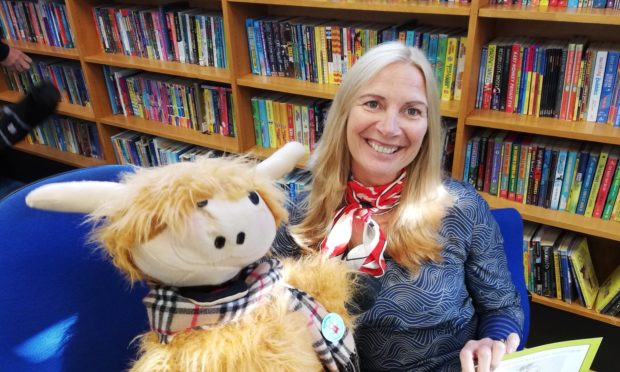 A Wester Ross children's author and illustrator who is self-isolating due to chronic asthma has turned to the internet to launch her latest book.
Mandy Elizabeth Rush, who lives in Melvaig, was due to mark the release of Who Is Bullying Ewe? in Inverness at the start of next month.
But recent events have forced her to think of a new way to do it, and she has set up a virtual book launch on her Facebook page.
The writer hopes the online event will be of benefit to parents trying to cope with children cooped up at home, by giving youngsters something to take part in.
The story is about a foundling unicorn, Equine, born on the crofts during the "lambing snows" in May.
The other lambs are horrible to her because she looks different, until, one day, three lions come into the village causing carnivorous chaos.
Ms Rush has created unicorn, lion and sheep masks for parents to download from her website to add to the fun.
She has also supplied a simple one-page lesson plan for parents with resources, song lyrics and actions.
Ms Rush said: "In the story Equine is a brave little unicorn, untameable and strong who would rather die than be captured by the lions – but can she watch the ewes who bullied her for being different being eaten one by one?
"It's a story of kindness, forgiveness and strength in overcoming wicked bullies who come in all shapes and forms."
She says her books are inspired by her life in the Highlands and appeal to those aged from four to 104.
The launch will take place on April 9 at 11am on the author's Facebook page.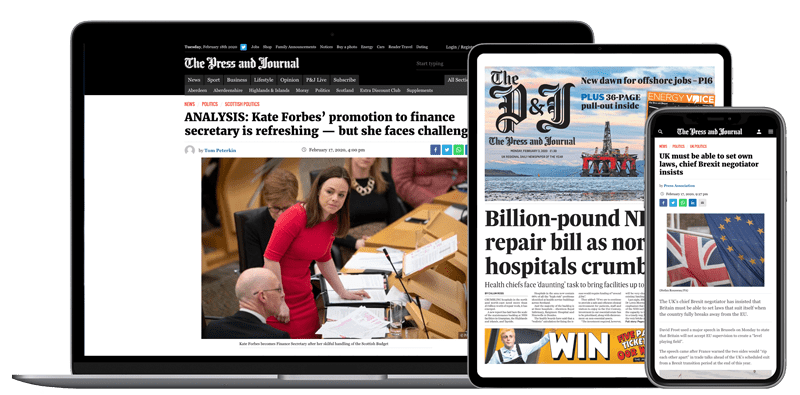 Help support quality local journalism … become a digital subscriber to The Press and Journal
For as little as £5.99 a month you can access all of our content, including Premium articles.
Subscribe