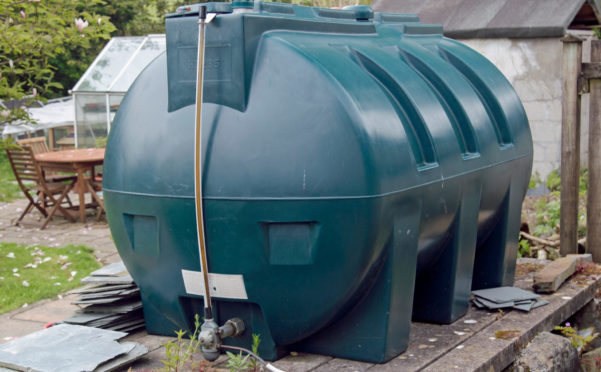 A householder says panic buyers are preventing him securing deliveries of domestic fuel oil during covid-19 outbreak.
Michael Baird, 71, from Bonar Bridge, ordered fuel on March 20 but was told by supplier Simpson Oils he is not yet on the delivery schedule.
The retired scientific officer also ordered from Certas Energy for another property in Invershin on March 18, but this is not due until April 10.
He said: "Just in the same way as panic buying is going on at supermarkets, because of the coronavirus, some people are preventing genuine customers who have no oil from getting their tanks filled up."
Angus Blundell, corporate affairs director for Certas Energy, said he is aware of rumours of panic buying, but said demand has risen with more people at home, while an outage at its Aberdeen terminal also affected deliveries.
He said the majority of customers were not experiencing delays.
No one was available from Simpson Oil.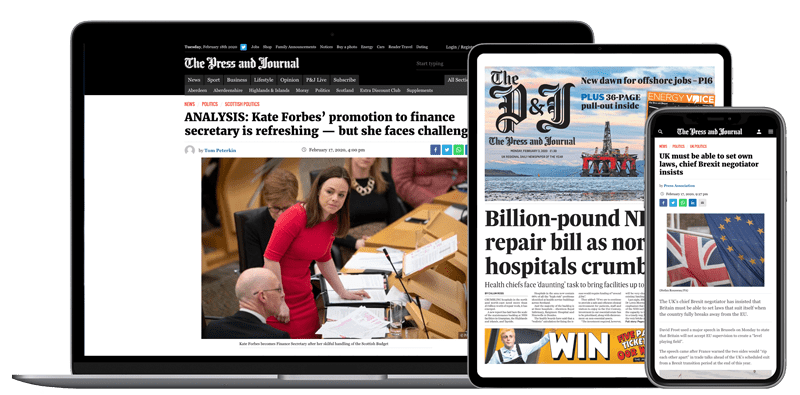 Help support quality local journalism … become a digital subscriber to The Press and Journal
For as little as £5.99 a month you can access all of our content, including Premium articles.
Subscribe