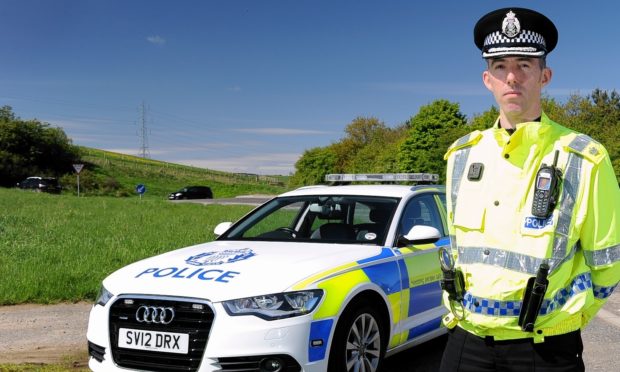 The Divisional Commander of police in the Highlands and Islands has praised local residents for obeying the stay-at-home instruction during the coronavirus pandemic.
Chief Superintendent George Macdonald has issued his personal thanks after legislation was introduced to slow the spread of the virus which gave police stricter controls to implement should any members of the public be found to be flouting government and expert advice.
Chief Superintendent Macdonald said: "High-visibility patrols have been in place right across the Highland and Islands since enforcement powers were introduced and it is clear that the vast majority of people are complying with the measures.
"Where our officers have encountered people outside, they've been able to engage with them or educate them on why it's so important to follow the guidance from our public health experts in order to save lives.
"Whilst we obviously have powers to issue penalty notices, this is very much a last resort and thankfully to date, my officers have not had to resort to this measure.
"As echoed by my colleagues across Scotland, we all recognise that the current situation is a significant change to the way people live their lives and we all need to adjust to that.
"The clear message is to stay at home, and by and large, people are doing that."
The Highlands top cop has also extended his thanks to local communities and businesses across the region for supporting the work of his officers during this "unprecedented time".
He added: "We have been given extraordinary powers in an extraordinary situation, powers Police would not normally wish to have, but I'd like to thank the communities across the Highland and Islands for helping and supporting us.
"It is likely that these restrictions will continue and we need this support, understanding and self-discipline to continue."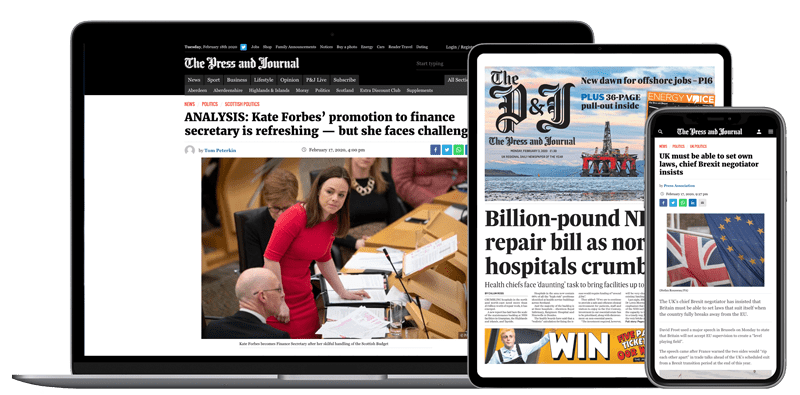 Help support quality local journalism … become a digital subscriber to The Press and Journal
For as little as £5.99 a month you can access all of our content, including Premium articles.
Subscribe