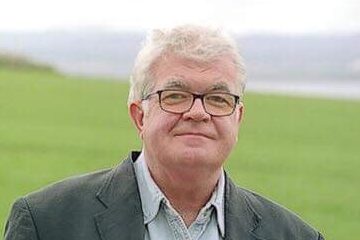 Whistleblowers and victims alike have welcomed NHS Highland's 'Healing Process' plan for employees caught up in bullying allegations at the health board.
The Scottish Government-funded plan, approved yesterday by the NHSH board, enables former and current employees to access an independent team of advisers including human resources, legal, communications and mediation specialists.
The board's attention on the immediate demands of the Covid19 pandemic means the official launch date of the process will not be discussed until the end of May.
Psychological therapy and compensation for NHS Highland bullying victims, says report
In the meantime, NHS Highland is encouraging anyone impacted by bullying and harassment to visit a holding page on an independent website to help them decide whether or not they may wish to access the healing process.
Those invited to do so include staff from Argyll and Bute.
Brian Devlin, on behalf of the whistleblowers and the group No More Victims, which co-produced the healing process, said it was a milestone moment for NHSH.
He said: "From the start the whistleblowers have repeated two demands – psychological support for those who have been harmed and a financial settlement for those whose careers have been terminated due to bullying in the organisation.
"With the guidance of health minister, Jeane Freeman we have a process that I am confident victims can trust when it officially launches."
David Stewart MSP added: "This report is welcome as it sets out more fully the process to be used and the fact that a dedicated website should be now be going live for people to register their interest in lodging their individual cases."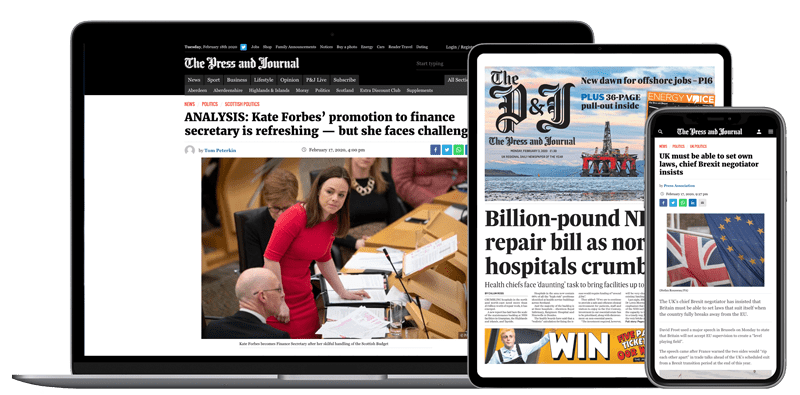 Help support quality local journalism … become a digital subscriber to The Press and Journal
For as little as £5.99 a month you can access all of our content, including Premium articles.
Subscribe