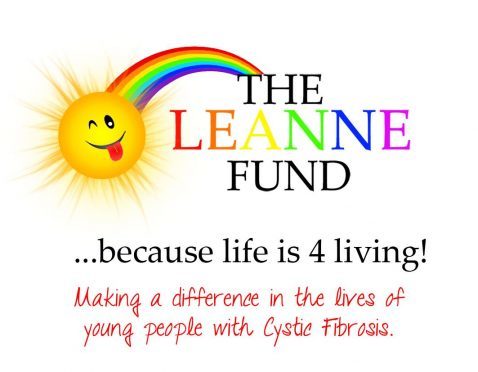 A charity formed in honour of a Lewis 21-year-old who died as a result of cystic fibrosis (CF) has pledged to help other sufferers during the outbreak.
The charity, which relies heavily on fundraising, is working hard to continue assisting those with the condition – who are classed as extremely vulnerable to severe illness from infection.
All fundraising events for the charity have been postponed and all Leanne Fund members are self-isolating at home for a minimum of 12 weeks.
A spokeswoman for the charity said it was experiencing an increasing number of requests for sport and fitness equipment for home use.
She said: "Individuals affected by CF are encouraged to participate in regular physical activity and exercise to help improve physical function, cardiovascular performance and muscle strength.
"While they are no longer permitted to go out or attend the gym or sports classes, we have seen a marked increase in the number of requests for sport and fitness equipment for home use.
"We have recently supported individuals with treadmills, weight benches, trampolines and exercise bikes.
"Suppliers are experiencing an unprecedented demand but so far we have managed to fulfill requests, which means individuals can maintain their fitness and importantly their lung function while they are having to remain indoors."
Support from counsellors for people with the condition who are struggling with their mental health is available by contacting the charity on 01851 702020 or emailing info@theleannefund.co.uk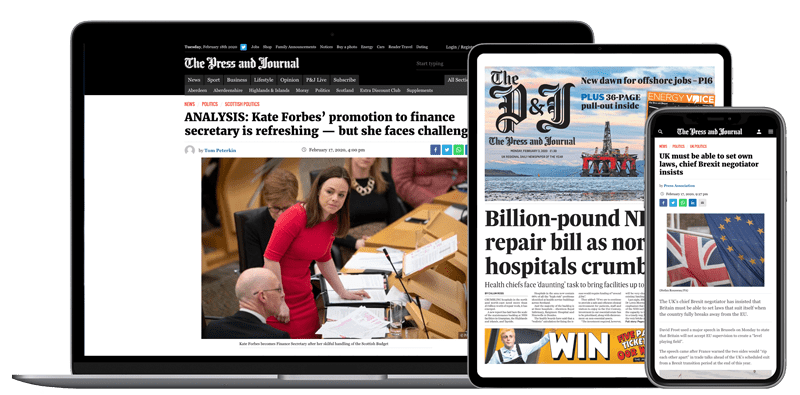 Help support quality local journalism … become a digital subscriber to The Press and Journal
For as little as £5.99 a month you can access all of our content, including Premium articles.
Subscribe