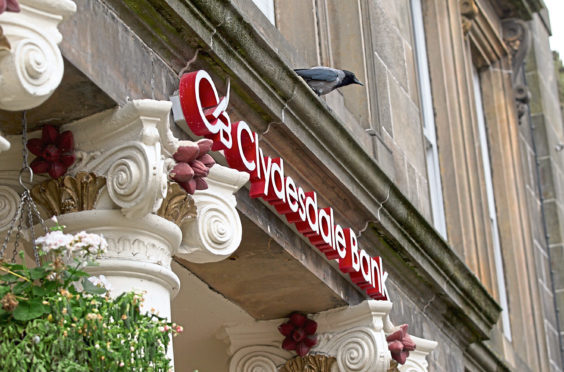 Clydesdale Bank branches in the north have been offered a reprieve due to the coronavirus pandemic.
Dingwall's High Street branch was earmarked for closure on June 1, as part of Virgin Money UK PLC's ongoing merger strategy.
That closure will leave customers facing a 13 mile drive to the firm's nearest branch on Academy Street in Inverness.
Meanwhile, in the north-east, the firm's Dyce branch was due to cease operations from September 1, with the nearest branch located 5.9 miles away in the heart of Aberdeen.
The latter branch on Union Street is also to amalgamate with Aberdeen's Virgin Money Store, which is located just 880 yards away.
While the country remains on lockdown, however, the company has awarded the branches a stay of execution, with all planned closures now cancelled until further notice.
Lucy Dimes, Group Business Transformation Officer at Virgin Money UK, said: "Our primary focus is on supporting our customers and protecting our colleagues during this challenging time.
"As a result of the impact of coronavirus in the UK, we have decided not to proceed with the integration changes we announced in February."
Highland councillor Margaret Paterson hopes the grace period will make officials realise how important branches are to staff and customers alike.
She said: "This is good news. I'm delighted that at least, in the face of what we are going through just now, common sense has prevailed.
"Maybe they will realise how important these branches are to the people and the people that work there and use the banks.
"It's absolutely vital that the Dingwall branch stay open at this time because people can't travel to Inverness.
"Maybe after we get back to normal  – and I hope and pray that it won't be too long – they will realise that it is essential to keep it open."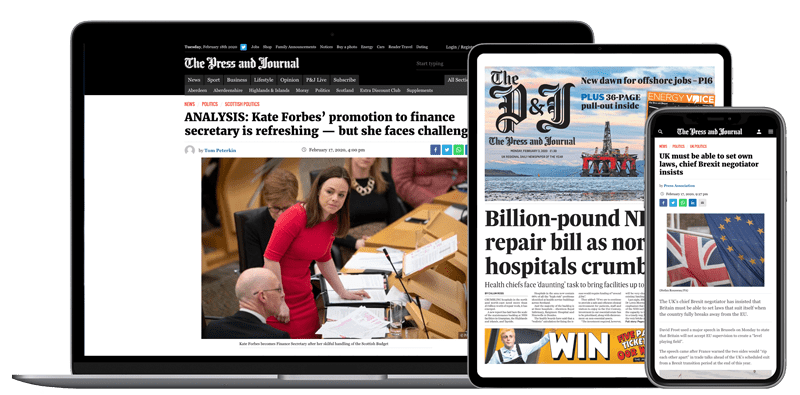 Help support quality local journalism … become a digital subscriber to The Press and Journal
For as little as £5.99 a month you can access all of our content, including Premium articles.
Subscribe