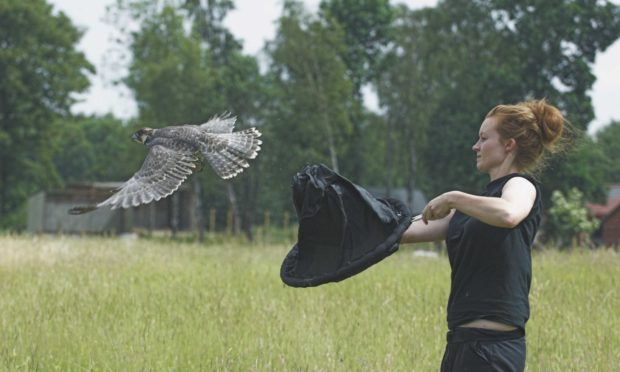 The Scottish SPCA has launched a new campaign to get the public to help wildlife this spring.
The charity, which assisted 11,000 animals in 2019, has issued the #WildlifeWise campaign after finding many baby animals are disturbed when there is no welfare issue.
Bosses want to raise awareness of the dangers of well-meaning members of the public approaching seemingly vulnerable animals – advising them instead to stay away and monitor them from a distance.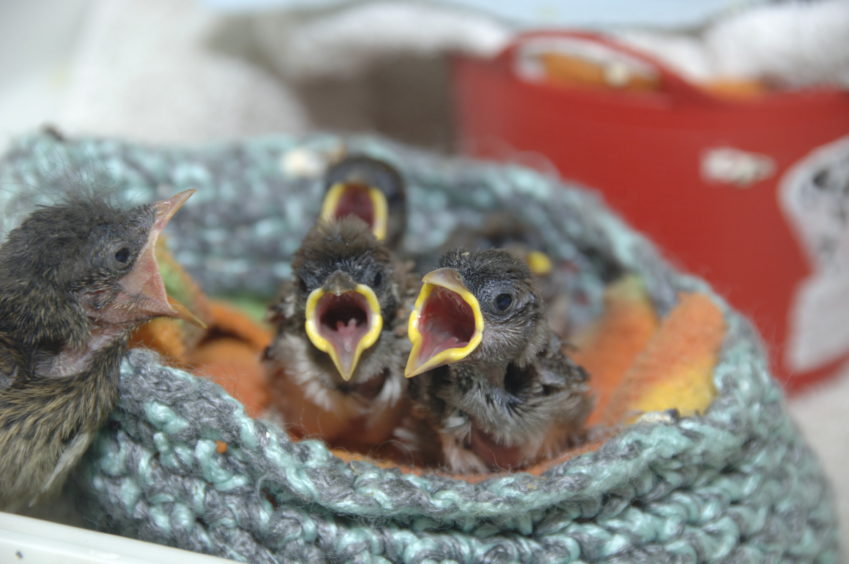 If no clear sign of injury or distress is evident, people are asked to leave the animal before returning a few hours later to check if the animal remains in location.
Steven Gray, wildlife manager for the SSPCA, said: "Many fox cubs, baby birds and young fawns will be left by their mother for several hours at a time. Sometimes, people come across these baby animals and disturb or move them because they think they need help.
"This can cause great distress to a parent if it returns to find its young are gone, and inadvertently creates a welfare issue, meaning the animal has to be taken to our wildlife centre until it is old enough to survive in the wild.
"Raising wildlife is immensely rewarding, but knowing an animal has been allowed to grow up in their natural habitat with a parent is even better."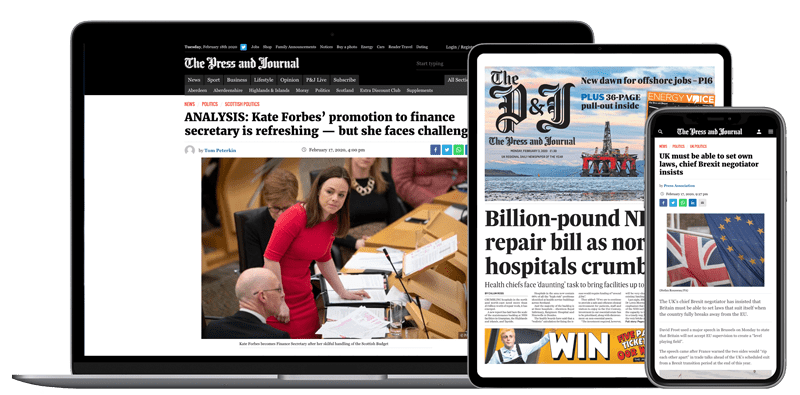 Help support quality local journalism … become a digital subscriber to The Press and Journal
For as little as £5.99 a month you can access all of our content, including Premium articles.
Subscribe