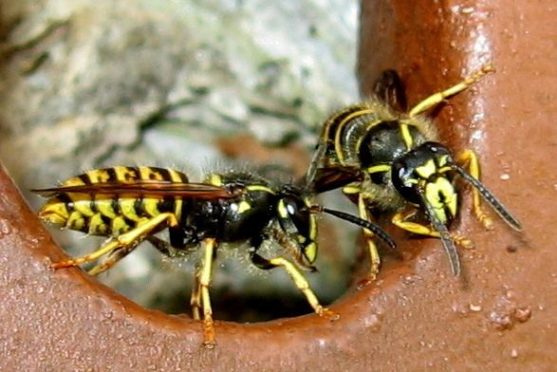 The Highlands have been identified as the most biodiverse area in Britain following a nationwide study.
Researchers from the Highland Biological Recording Group (HBRG) have undertaken researched the different species discovered in local authorities across the country.
The Highlands stands as the most biodiverse in the UK with a total of 16,273 species found, ranging from difference plants, animals, fungi and micro-organisms.
Aberdeenshire was ranked in 26th place, with more than 9,300 distinct species detected, followed by Moray with 6,556 species.
Murdo Macdonald, the HBRG database manager, said: "The Highlands offer a huge opportunity for anyone interested in wildlife to make new and exciting discoveries, sometimes in their own back gardens.
"Even in the current difficult times, valuable data can be gathered, often without even leaving the house."
The HBRG have contributed to around 2,500 records through a national database, and the group's data can be found in the National Biodiversity Network (NBN) atlas.
Stephen Moran, chairman of the organisation, said: "It's great to see how much use people are making of our data."