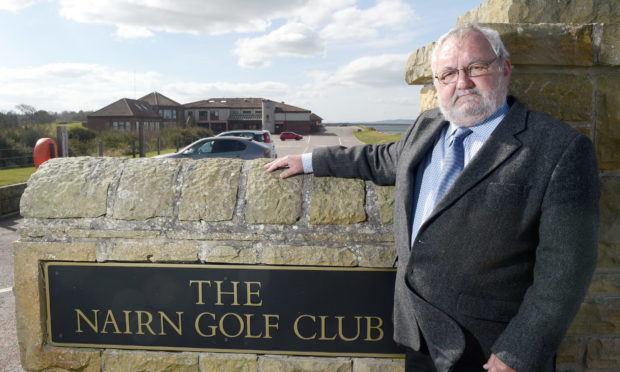 A Highland councillor has issued a stern warning to members of the public after damage to a prestigious golf course.
Councillor Tom Heggie has made the plea after emergency services were forced to intervene following reports of wilful fire-raising at two north golf clubs.
Mr Heggie, who covers the Nairn and Cawdor ward, has urged highlanders to be wary of the potential consequences events may have "now more than ever".
He said: "It is wrong and silly to do this at the best of times. However, given the circumstances, our emergency services are under pressure as it is.
"Our local firemen have been on a number of incidents in the last week which have no doubt been serious.
"It is doubly irresponsible at this time of year that people should think it funny in any way to go around doing this and add extra pressure to folk who are putting themselves more at risk now."
His plea comes after Nairn Golf Club reported an incident where areas of its course had been deliberately set on fire including gorse and trees, alongside a shelter on the 14th hole.
Lighters and wine bottles were also discovered beside a mound of grass believed to have been intended to be used to ignite the shelter.
Chiefs at the golf club described the incidents as "disgraceful acts" adding "these wilful acts of destruction will not be tolerated".
The incident was reported to police with Nairn Golf Club setting up security patrols in the area in a bid to deter any further incident.
The golf club added: "These are challenging enough times without this unacceptable behaviour from a minority who clearly have a total disregard for other people's property and the laws of our land."
Just days before, a similar incident occurred in Dornoch where whin bushes were set ablaze on the area covering the 17th fairway to the 18th tee of the Championship course.
Local firefighters attended and extinguished the blaze, however, minutes later further reports were received of more fires on the 16th and 18th greens.
Royal Dornoch Golf Club criticised the "mindless" vandalism whilst praising the work of the emergency services.
Police have said inquiries into the incident at Nairn Golf Club continue.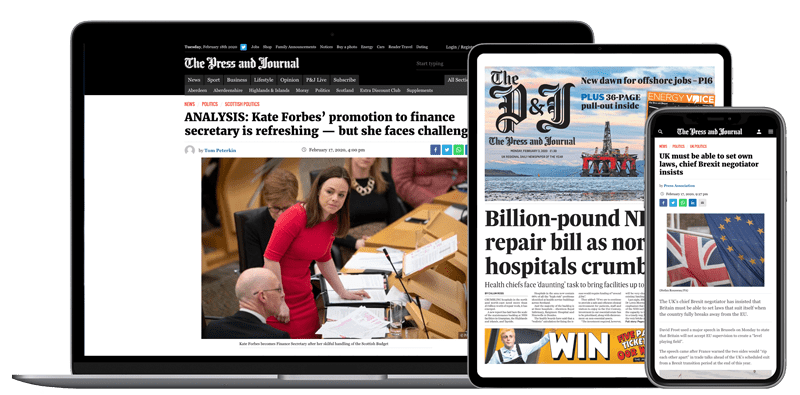 Help support quality local journalism … become a digital subscriber to The Press and Journal
For as little as £5.99 a month you can access all of our content, including Premium articles.
Subscribe