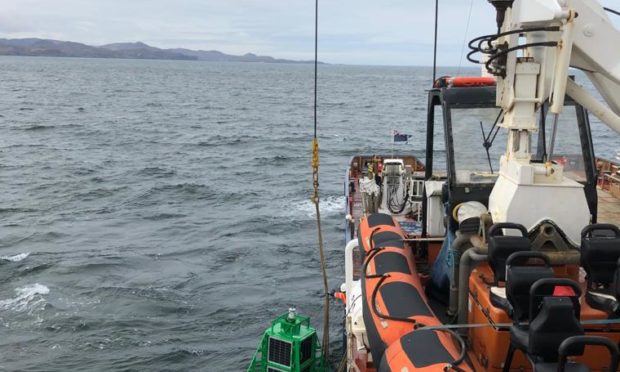 Its job is largely undertaken away from the public eye, but the Northern Lighthouse Board (NLB) continues to provide critical assistance to ensure the safety of seafarers during the coronavirus pandemic.
The organisations has said it is "business as usual" despite having to relocate staff members from its bases in Edinburgh and Oban.
Chief executive Mike Bullock has said the organisation's priority remains "to protect lives" as two of its main vessels remain operational around the country.
Mr Bullock said: "From an operational point of view, it is still very much business as usual for the NLB, and our priority remains to protect lives, property and the environment in the waters surrounding Scotland and the Isle of Man.
"While we have reduced operations to focus on essential aids to navigation maintenance and outages, Pharos and Pole Star remain deployed around the coast to carry out buoy work and respond to wrecks and new navigational dangers."
The reassurance from the NLB chief executive comes after Pharos was directly involved with providing support to the coastguard following the grounding of the MV Kaami in the Minch two weeks ago.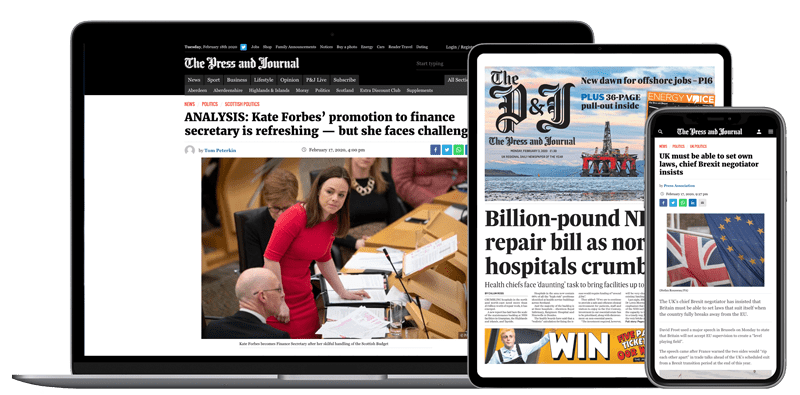 Help support quality local journalism … become a digital subscriber to The Press and Journal
For as little as £5.99 a month you can access all of our content, including Premium articles.
Subscribe