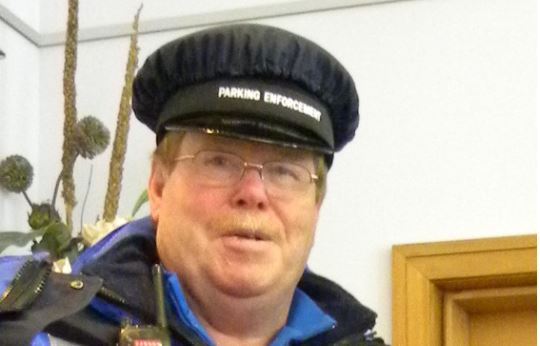 Highland Council employees have been deployed in many different ways, some surprising, to help the local authority deal with the current crisis.
Instead of issuing tickets, the parking enforcement team has been playing a key logistical role within communities.
Philip Barron, a parking supervisor at Rose Street car park in Inverness, normally manages and directs the daily duties of the council's 19 parking enforcement officers.
He said: "As a team we wanted to step forward to offer practical support.
"We are not carrying our usual enforcement role, so we have manpower and transport to assist our communities."
Over the past few days the team has brought together 31 council fleet vehicles from  across the Highlands, which are earmarked to be used in transporting necessary equipment and supporting local communities.
Mr Barron, who will be managing logistics, said: "The team, who are based in Inverness, Fort William, Skye and Caithness, are now operating as drivers to work with local community hubs in providing food deliveries and support to the people who need it the most."
Last week, team members took vans equipped with refrigeration units from Inverness to Lochaber and Skye.
Mr Barron said: "As a team we are delighted to be able to provide this transport service.
"Pulling together the fleet at short notice was a challenge for multiple agencies but now we have vehicles where they are required, our staff are ready to drive and do deliveries wherever they are needed."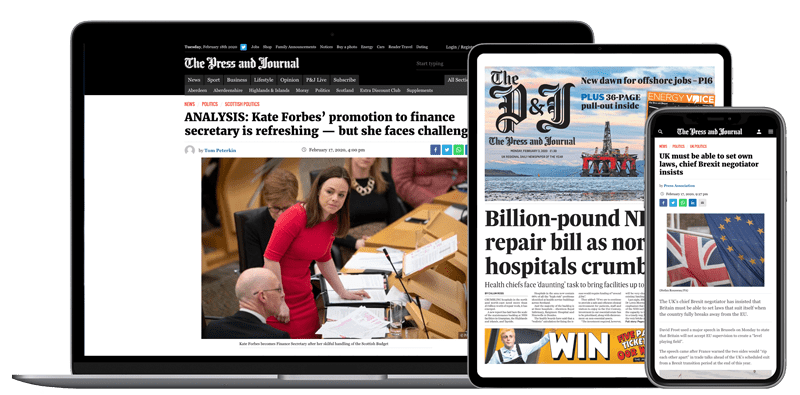 Help support quality local journalism … become a digital subscriber to The Press and Journal
For as little as £5.99 a month you can access all of our content, including Premium articles.
Subscribe