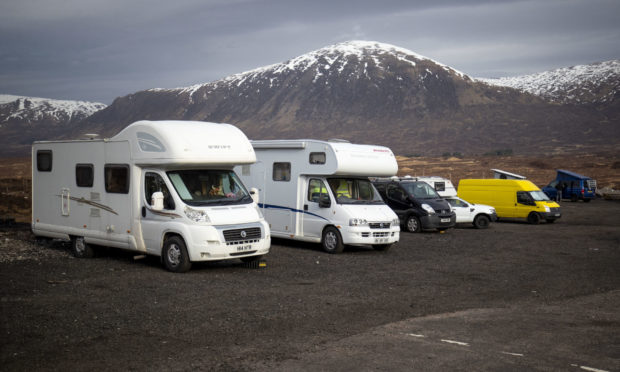 A north MP has written to Scottish justice secretary Humza Yousaf to give clearer instruction to Police Scotland to send tourists and second home owners back to their primary residence as soon as possible.
Jamie Stone, MP for Caithness, Sutherland and Easter Ross, has made no secret of his fury at seeing people coming to the Highlands during the current crisis.
Mr Stone says police on the ground have been emphatic with him that they do not have powers to turn people round and send them home.
But the Scottish Government insists the police have the powers to act as and when necessary.
Last week Mr Stone asked for clarity about the situation from the UK Government's Department of Culture, Media and Sport (DCMS) and was told that 'people should not visit second homes, self-catered accommodation, camp sites, caravan parks or similar, whether for isolation purposes or holidays'.
DCMS said those who had breached this were required to return to their primary home as soon as possible, and this would be enforced if necessary.
In his letter to Humza Yousaf, Mr Stone wrote: "If these people are to be forced to return to their primary homes as soon as possible, then Police Scotland will need to have the clear power to direct them to do so – something they tell me that they do not presently have.
"If the police can't do it, then no one else can.
"If the police can't do it, then no one else can.T hat's why I've asked the Scottish Government to make it crystal clear to the police what their powers are so that holidaymakers do not make their way here.
"My letter is quite clear and requires a straight answer."
A Scottish Government spokeswoman said: "People should not be travelling to holiday homes or using mobile homes where it is not their primary residence.
"Those not acting in line with regulations can be directed to return home, or made to return home.
"As expected, the vast majority of people are doing the right thing without any requirement for enforcement but police have the powers to act as and when necessary."
Bonar Bridge man Michael Baird voiced his discontent with the situation.
He said: "There are visitors coming from afar and potentially spreading this virus.
"This is what we are worried about here. 90% of us are obeying the rules of isolation. I am over 70 so I am confined to barracks but why should they be able to come along?
"It is as if they are sticking two fingers to us.
"It is one rule for one person and another rule for everybody else which is just not on."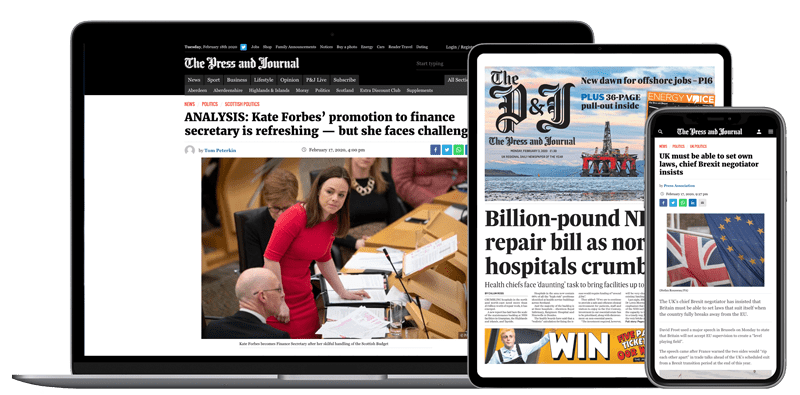 Help support quality local journalism … become a digital subscriber to The Press and Journal
For as little as £5.99 a month you can access all of our content, including Premium articles.
Subscribe