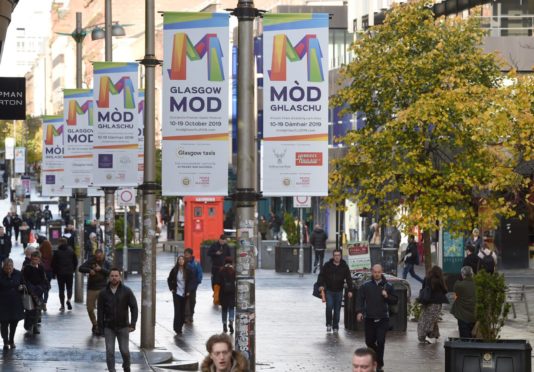 Organisers of The Royal National Mod have spoken of their disappointment at having to postpone the 2020 Inverness event.
The annual nine-day event was scheduled to return to Inverness in October.
But organisers An Comunn Gàidhealach have "regretfully" announced plans to postpone this year's Mod due to the coronavirus pandemic.
The Mod will now take place in Inverness in October 2021.
In a statement, they wrote: "In light of the current global Coronavirus pandemic, An Comunn Gàidhealach's Board of Directors has, regretfully, taken the decision to postpone this year's Royal National Mòd 2020.
"The decision was also taken that the Royal National Mòd will be hosted in Inverness, 8-16 October 2021."
Scotland's largest Gaelic festival was due to be held in Perth next year followed by Paisley before return to its "home" in Oban in 2023.
Directors are now holding talks with conveners of upcoming host cities as efforts to reschedule future Mods begin.
They added: "We will be holding talks with future host local authorities regarding rescheduling future Royal Nationals Mòds and further details on this will be announced in the near future.
"We are deeply saddened that we won't see you this year, but we look forward to meeting together again in Inverness in October 2021."
The Royal National Mòd was last held in the Highland Capital in 2014, generating £3.5 million for the local economy.
The announcement follows on from success of the Mod in Glasgow which generated £3.2million for the local economy, following its return to the city for the first time in 29 years.
Around 12,000 people visited Scotland's busiest city to watch as more than 3,000 individuals turned out to compete in 200 plus competitions.
Alisdair Barnett, convenor of The Royal National Mod in Inverness said it was "disappointing" the "right decision" amidst the current climate.
He said: "It's very disappointing in terms of there has been a lot of hard work put into it but it's the right decision without a doubt. "All round it was the best decision out of a really problematic situation we are in; people's safety has to come first. The positive thing from our own point of view is that it is returning to Inverness next year.
He said considerations had been made to hold the event online, but due to the constraints of modern technology, it failed to make the grade.
He explained: "The difficult you have with this is that with social distancing, it would be very hard to get a choir to do something online. Some of the choirs have been attempting to use the technology of Zoom but I think you do get a very slight delay."
Alister Mackinnon, Highland councillor and chairman of the council's Gaelic strategy and improvement group said: "It is disappointing that the Mod has been cancelled this year but given the circumstances, I believe it is the right decision as we are extremely conscious of the pandemic we have.
"The most important thing for us and for the Highland Council area is the health and well-being of our staff and also every resident in the Highland area."
He added: "We are delighted that they have taken the decision to come back to Inverness next year. As a council we are fully aware of the huge economic benefit, for the Inverness and the Highland area, and also the positive message it puts out for us as a council on how important the Gaelic language is."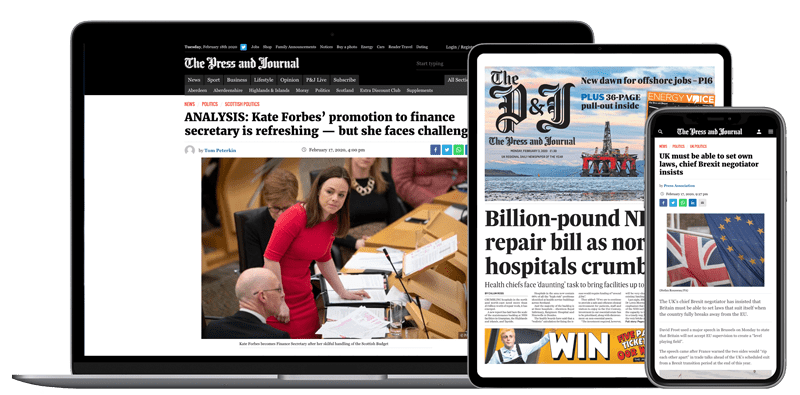 Help support quality local journalism … become a digital subscriber to The Press and Journal
For as little as £5.99 a month you can access all of our content, including Premium articles.
Subscribe