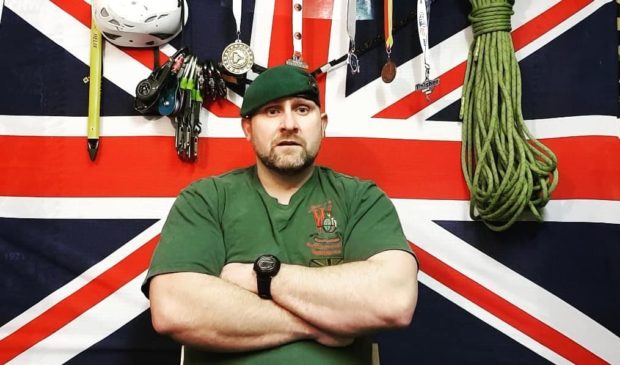 A veteran has raised more than £4,300 for the NHS after successfully "reaching" the peak of Mount Everest.
Kenny Simm, originally from Shetland, pledged to scale a 26ft rope in his back garden for 48 hours straight to help raise the cash.
The 37-year-old, who was a corporal in the Royal Marines, began the challenge at 6am on Saturday, April 25 with the aim of reaching the virtual peak of the 29,000ft Himalayan mountain by Monday morning.
He completed around 40 climbs per hour and hit his target, completing the challenge at 5.40am.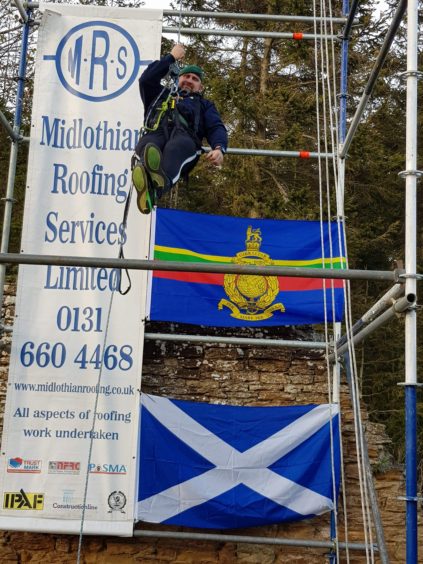 Mr Simm, who now lives in Haddington, said: "It took me about two hours to find my rhythm.
"I started to get cramps and blisters six hours into it so it was just a case of battling through that and taping up my fingers under my gloves.
"Hydration was key and my supplements taking on 800ml water per hour along with gels and lots of pasta every four hours. I would also take a dip in my cold tub to get some recovery in to the muscles.
"Even with everything I have done in the Royal Marines and sports I would honestly say this challenge has been the hardest thing I have ever done in my life, but I enjoyed every minute regardless of the pain and sleep deprivation."
The father-of-one served in the Marines for 10 years with the anti-tank troop.
During lockdown, he has been continuing to work as an engineer at the Dunbar Energy Recovery Facility.
Mr Simm said he was delighted to smash his initial £1,000 target for the NHS and said he hopes it will help those on the frontline.
He said: "I hope this donation will help in some way towards the safety for all NHS Staff who put themselves at risk on the frontline day in day out with hopefully the correct PPE personnel protective equipment or just anything to make their job just that little bit easier."
Mr Simm has now set his sights on a fresh challenge for next year – climbing Mont Blanc in Switzerland.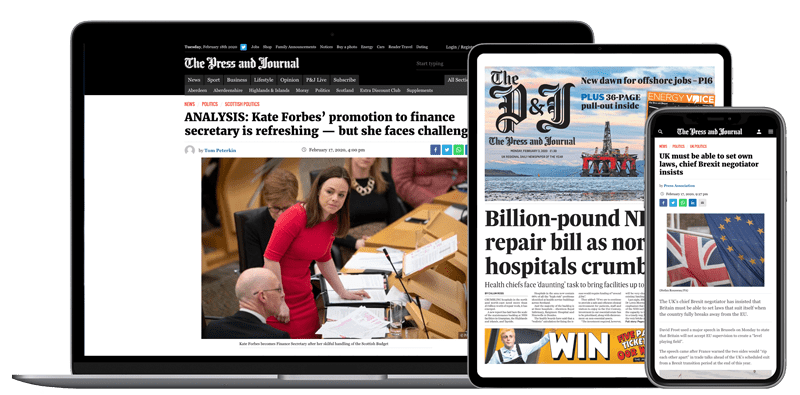 Help support quality local journalism … become a digital subscriber to The Press and Journal
For as little as £5.99 a month you can access all of our content, including Premium articles.
Subscribe