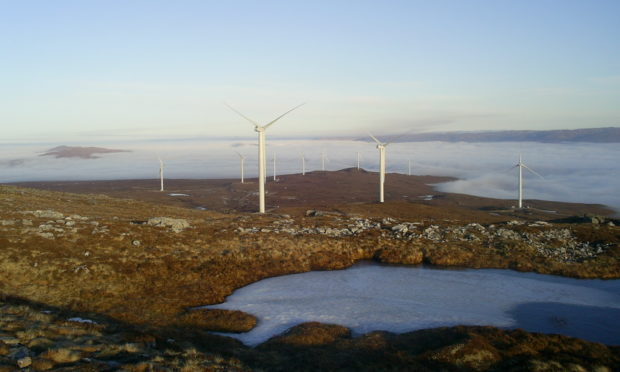 Highland communities have received a windfall to help them alleviate the impact of the coronavirus.
A £180,000 fund has been set up by wind farm operator Falck Renewables to help people living near 12 of its sites in the UK.
Richard Dibley, Managing Director of Falck Renewables UK, said the firm was keen to help organisations responding to the Covid-19 crisis.
Dunvegan Community Trust, which administers funding from Ben Aketil Wind Farm on Skye, has helped the local community council set up a fund.
Regulated by Skye & Lochalsh Citizens Advice Bureau, it offers help to islanders experiencing hardship due to the virus.
A local foodbank has also received £1,000 from the fund.
Jason Bold, chairman of the community trust, said: "While we navigate these challenging circumstances in our rural community, Falck Renewables Covid-19 grant has offered us much needed funds to collaborate with local groups."
Money is also helping local responses in Fort Augustus.
Angela Williams, chief officer of Fort Augustus and Glenmoriston Community Company, which has received funding from Falck Renewables' Millennium Wind Farm, said: "We greatly appreciate the support that has been offered by Falck for members of the community and local businesses."