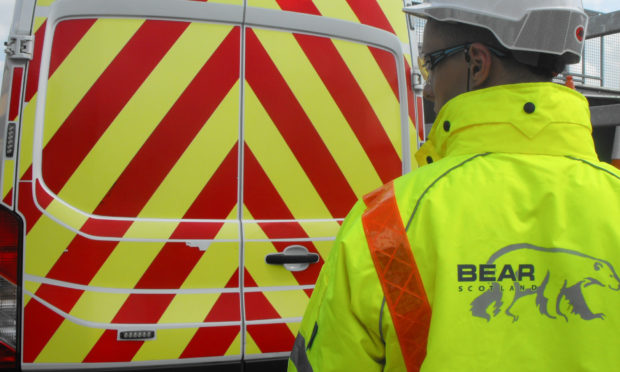 Lochaber motorists are being warned to expect seven weeks of delays as works to stabilise a crumbling embankment on the West Highland railway line begin this week.
Essential repairs will begin on Tuesday to stabilise the embankment on the A86 at Glenspean, to ensure the road remains safe for motorists.
The area located above the West Highland Line has deteriorated substantially over time, leading to the undermine and exposure of the safety barrier foundations along the carriageway.
During the seven week project, Bear Scotland engineers will install new retaining elements and soil nails to ensure the embankment remains structurally safe before reinstating the safety barriers.
In line with government guidelines, strict physical distancing protocols will be in place to ensure all site personnel remain safe once the project gets underway.
Eddie Ross, Bear Scotland's north-west representative said: "At this difficult time the safety of our employees and our supply chain remains a top priority during this essential project, and all personnel will be subject to strict physical distancing protocols in line with Government guidance to ensure they are kept safe."
A series of temporary traffic restrictions will also be imposed along the route including traffic lights, which will be used continually through the project.
Mr Ross said the works were essential to prevent the "destabilisation of the A86."
She added: "It is essential this work is completed urgently as if the embankment is left unaddressed the carriageway could be undermined further with more material being washed out, leading to a potential destabilisation of the A86 at this section.
"We also want to make sure that repairs are completed to ensure that there is no impact on the Glasgow – Fort William rail line which runs below the site."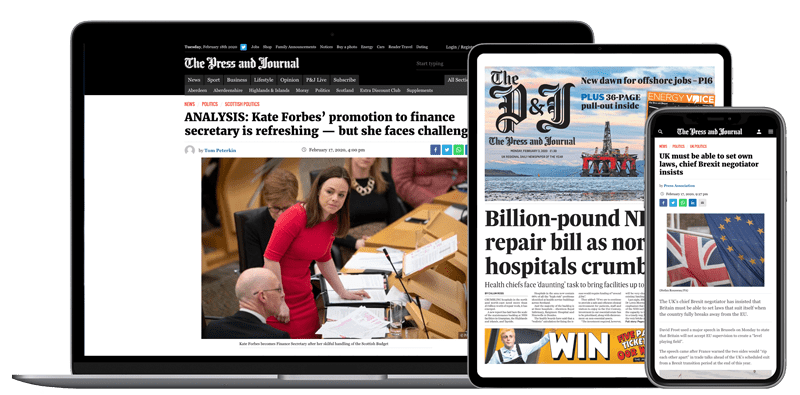 Help support quality local journalism … become a digital subscriber to The Press and Journal
For as little as £5.99 a month you can access all of our content, including Premium articles.
Subscribe