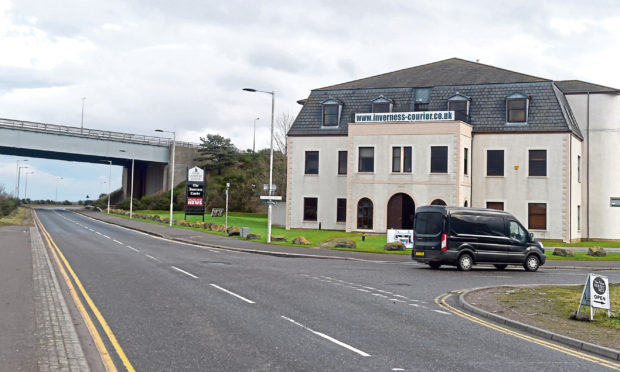 The north's airport operator has issued an £8.5 million tender to provide the technology for its controversial centralisation of air traffic control.
Highlands and Islands Airports Limited (Hial), in charge of 11 airports across the north and Dundee, is to establish a combined surveillance centre in Inverness which will oversee air traffic control operations from locations across the Hial estate.
The new surveillance centre in Inverness, housed at New Century House, will oversee traffic control services from Inverness, Sumburgh, Kirkwall, Dundee and Stornoway airports.
The contract will include the supply and installation of remote tower equipment alongside associated support and maintenance services, as well as commissioning and testing of equipment at the five airports.
The firm is also seeking a contingency and training centre to be established as part of the contract with bids welcomed until Thursday June 4.
A Hial spokesman said: "Hial has invited tenders from world-class providers to deliver remote tower technology as part of the next phase of its Air Traffic Management Strategy (ATMS) programme.
"This technology will help deliver sustainable aviation connectivity and deliver a flexible, resilient air traffic service that will be highly adaptable as we ensure our airports are fit for the future.
"To support the implementation and the delivery of the remote air traffic tower solution there will be additional future procurement processes, including the refurbishment of the new Combined Surveillance Centre at New Century House, in Inverness and the provision of a surveillance solution."
The announcement has been met with dismay by politicians across the Highlands and Islands.
Orkney's MSP Liam McArthur said: "At a time when the Coronavirus pandemic has brought aviation to a standstill, it is astonishing that Hial is pressing on regardless with its plans to centralise air traffic control services.
"Nobody disputes the need to modernise air traffic control services across the Highlands and Islands but plans to centralise services in Inverness were identified by Hial's own advisors as being both the costliest and riskiest option.
"Rather than pressing on with a costly procurement process, now would seem a sensible time for Hial and Scottish Ministers to look again at whether this is a sensible or affordable policy."
Regional MSP Rhoda Grant, who has long spoken out against centralisation plans, said: "That Hial is pushing forward with such a controversial plan – one which will cause untold damage to communities – at a time like this, beggars belief.
"Hial's stubborn insistence on driving the ATMS plan through, which will strip jobs and localised services from the region, will clearly not be paused under any circumstance."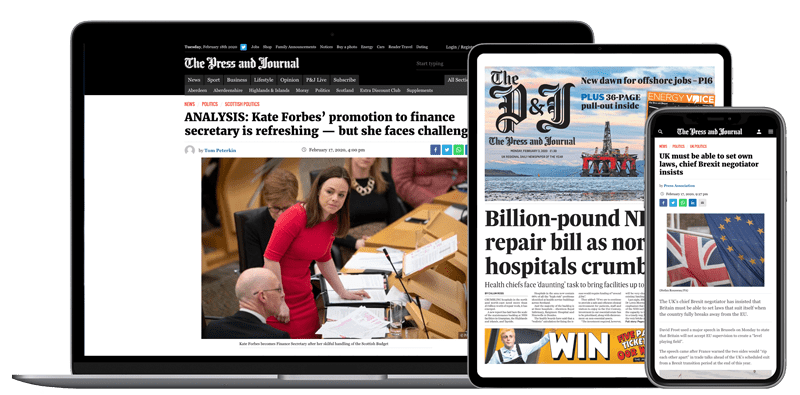 Help support quality local journalism … become a digital subscriber to The Press and Journal
For as little as £5.99 a month you can access all of our content, including Premium articles.
Subscribe